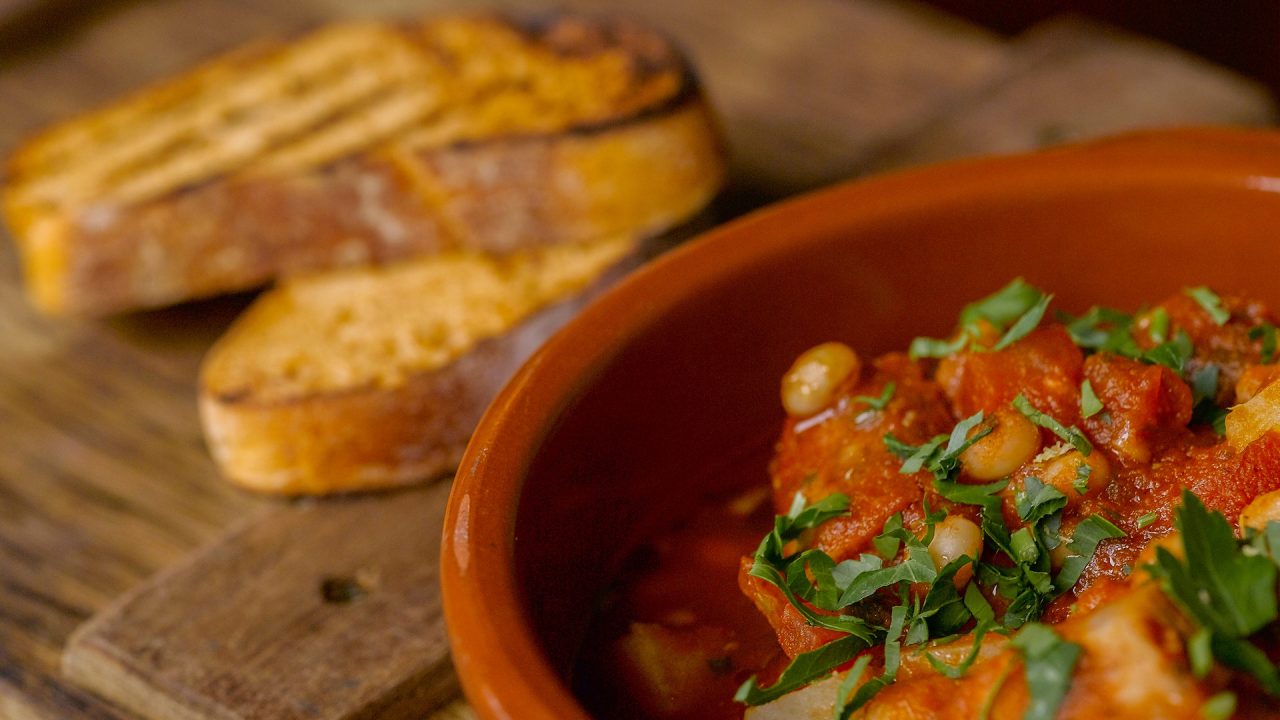 Home
View vegan lunch menu >>                   View vegan dinner menu>>
The food at Home is vibrant and bold, yet familiar and comforting. Made fresh every day, Home aims to source their foods locally from Northern Ireland or as close to home as they can get. They cater for a range of diets including vegetarian, vegan and gluten free. Dishes have included cauliflower steak, salt and pepper tofu , and chickpea and split pea dahl. The menu changes often and booking is now open for indoor dining.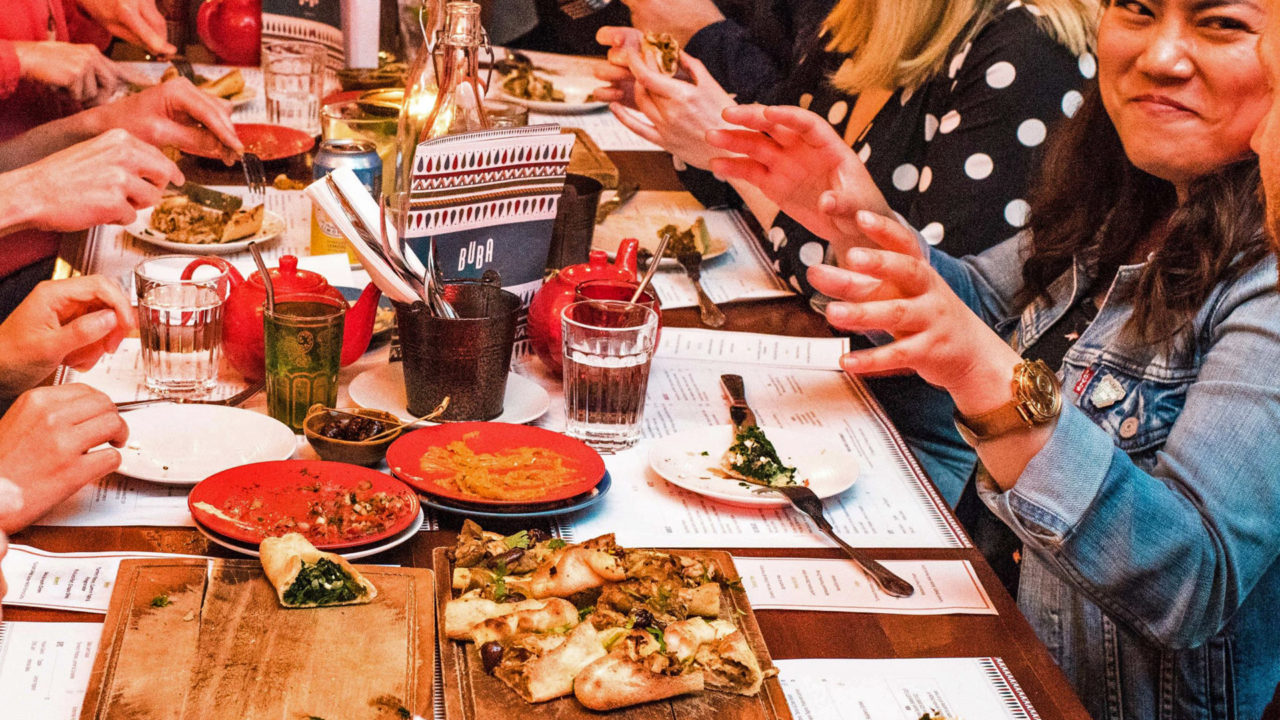 Buba
View menu >>
Buba is a fun and vibrant open-plan eatery serving modern day Eastern Mediterranean-inspired food and cocktails. The menu is comprised of lots of small plate dishes, designed to share, with a delicious selection of dishes dedicated to vegans! They'll give you a sample of all of the rich culinary traditions, exotic produce, flavoursome spices and cooking techniques this region is known for. Open from Thursday to Sunday, they are now taking bookings for indoor dining.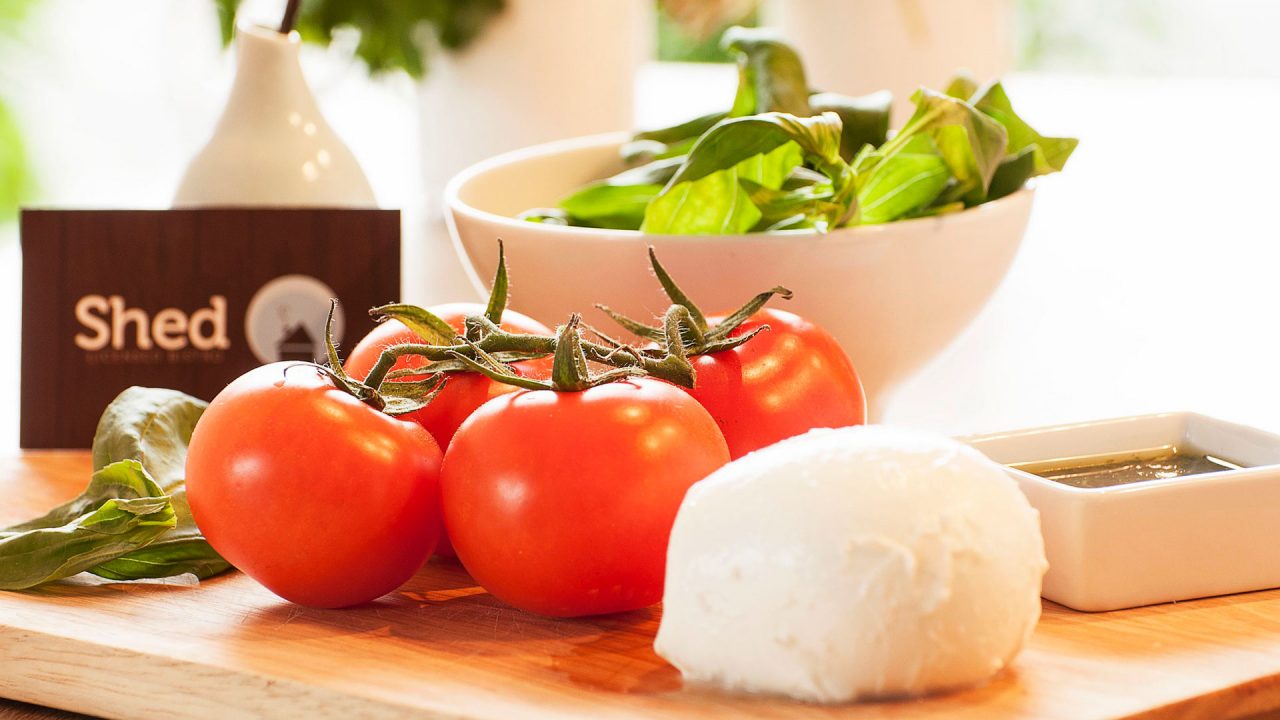 Shed Bistro
View menu >>
Shed Bistro offers the perfect dining experience for an informal, funky lunch or the ultimate dinner bistro experience. Their ethos is to deliver hand-crafted contemporary dishes in a relaxed space. They've recently expanded their restaurant, but with food this good it's worth booking a table so you don't miss out on their panko breaded baked aubergine.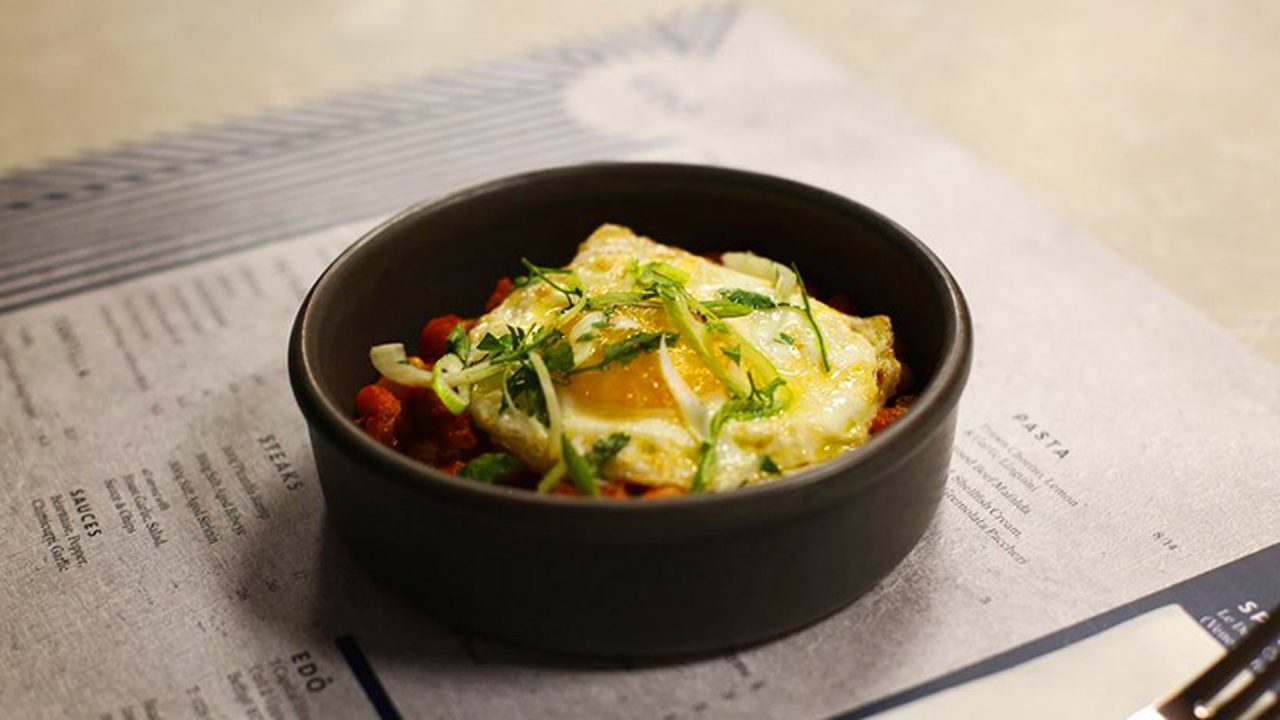 EDŌ
View vegetarian & vegan menu >>
EDŌ brings a relaxed dining experience where you can enjoy the tastes of the best ingredients from around Europe. The menu includes tapas and sharing plates, and vegetarians can tuck into vegetable paella, batatas bravas and classic tortillas.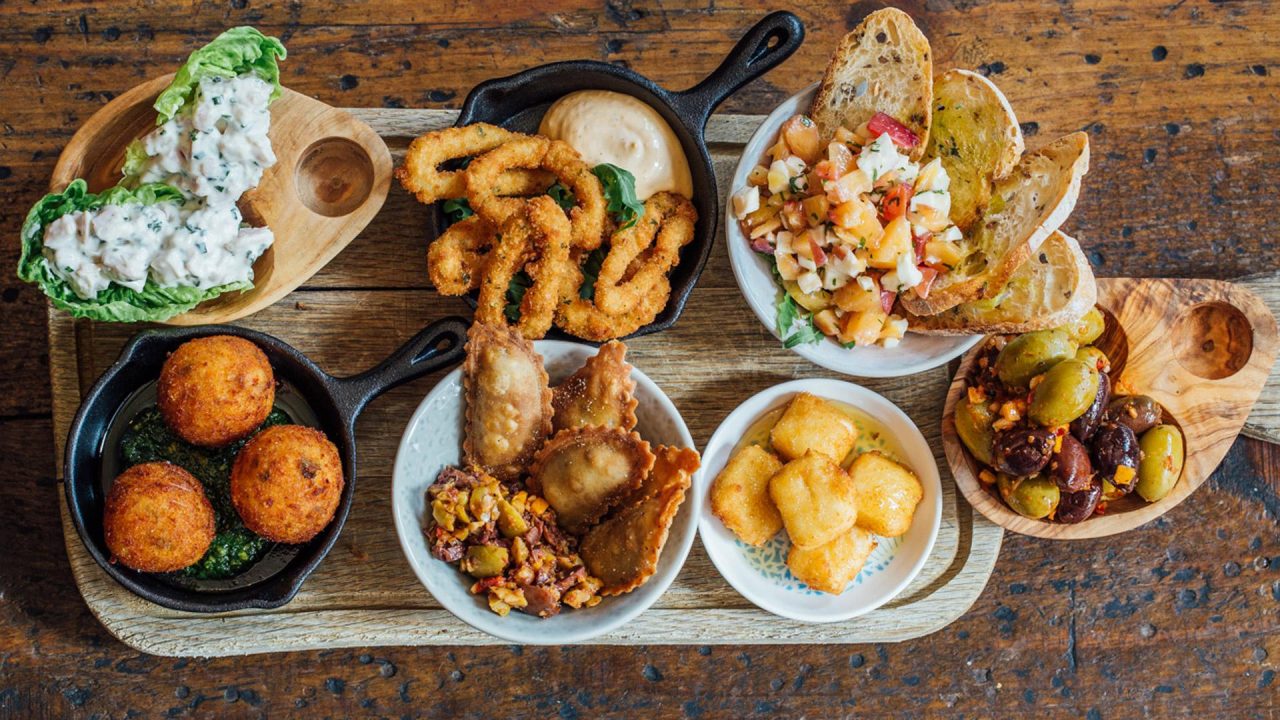 Coppi
View menu >>
Open seven days a week, Coppi specialises in simple Italian classics big on flavour and offers a range of cichetti (Italian style tapas), starters, main courses, pizzette and pasta freshly made daily. Coppi is a great choice for vegetarians with cichetti small plates available for a mix and match meal with gnocchi, ravioli and risotto options available on the menu, and there's a vegan menu too.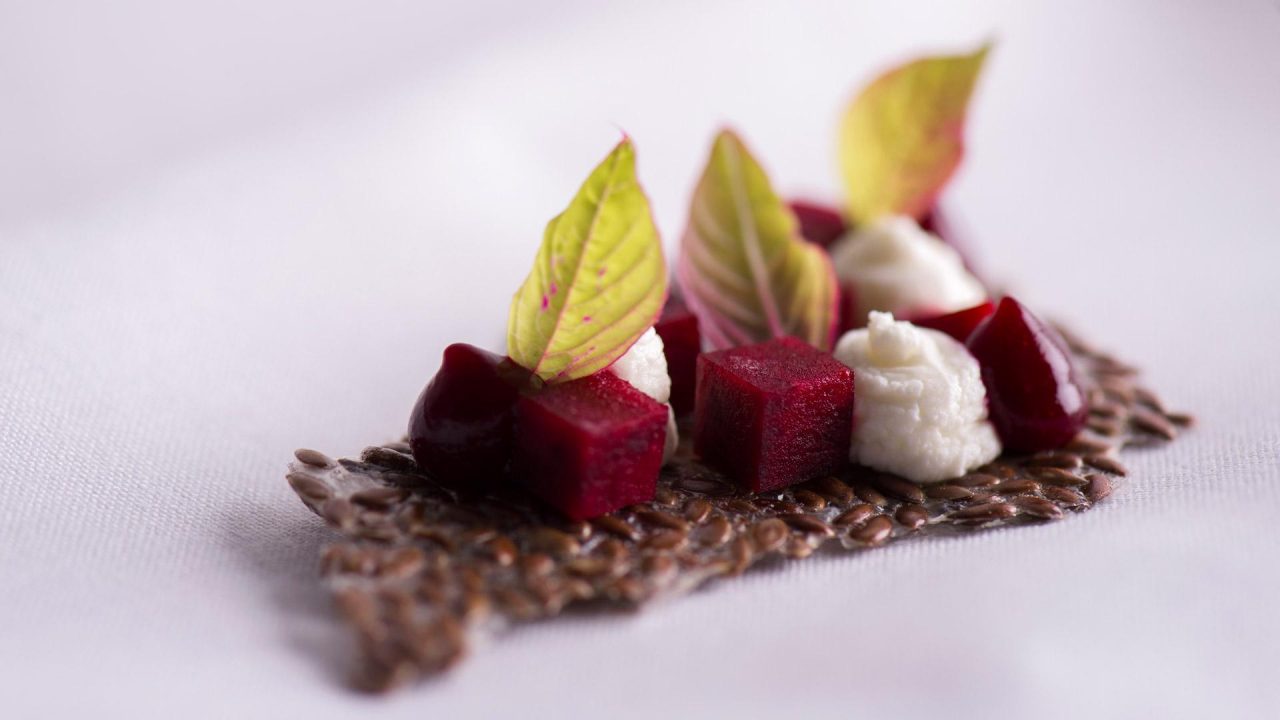 Deanes EIPIC
View vegetarian menu >>
Having gained a Michelin Star in 2015/16 and 2016/17, Deanes EIPIC is possibly the most sophisticated of the restaurants in the Deanes portfolio, serving the best quality local ingredients cooked to the highest standard. Choose the 3 course set menu, £70 for a full vegetarian dining experience.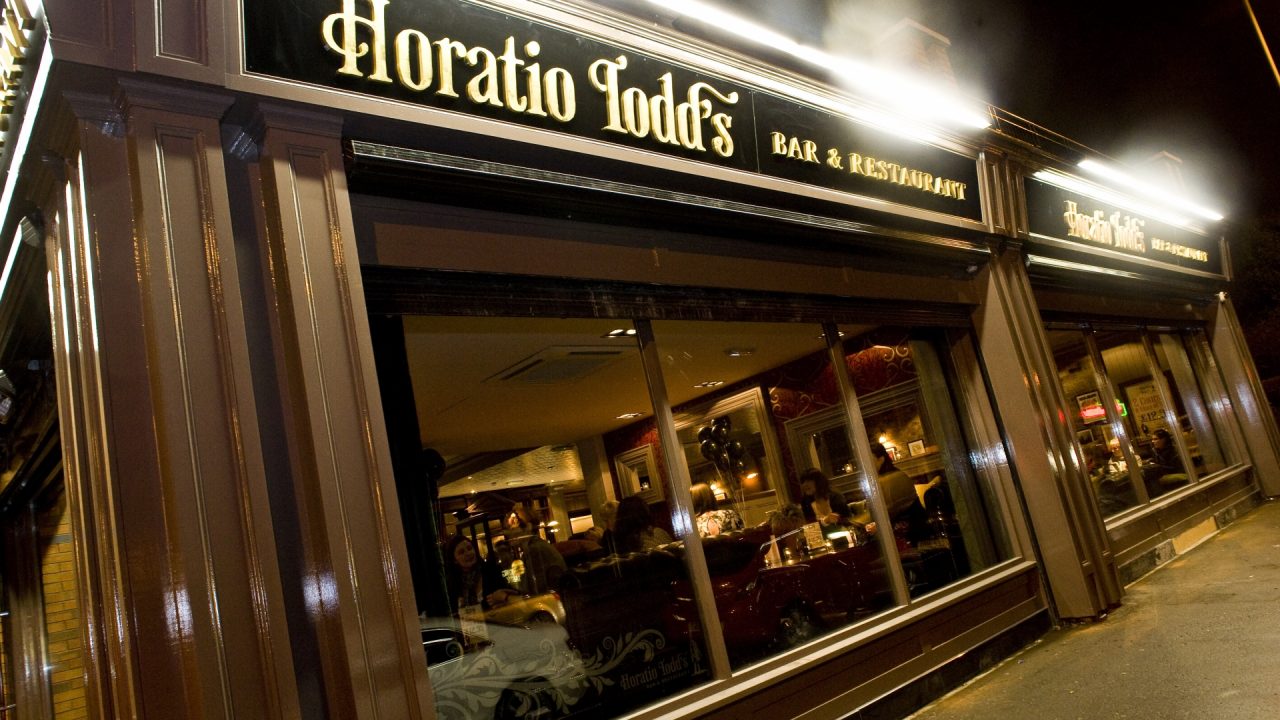 Horatio Todd's
View vegan menu >>
Horatio Todd's, in Ballyhackamore, is a comfortable, welcoming local pub and restaurant, named after a very well known local pharmacist who ran a shop in the area. Horatio Todd's caters for different diets with gluten free and vegetarian menus available. Dishes include creamy beetroot risotto and butternut squash chilli.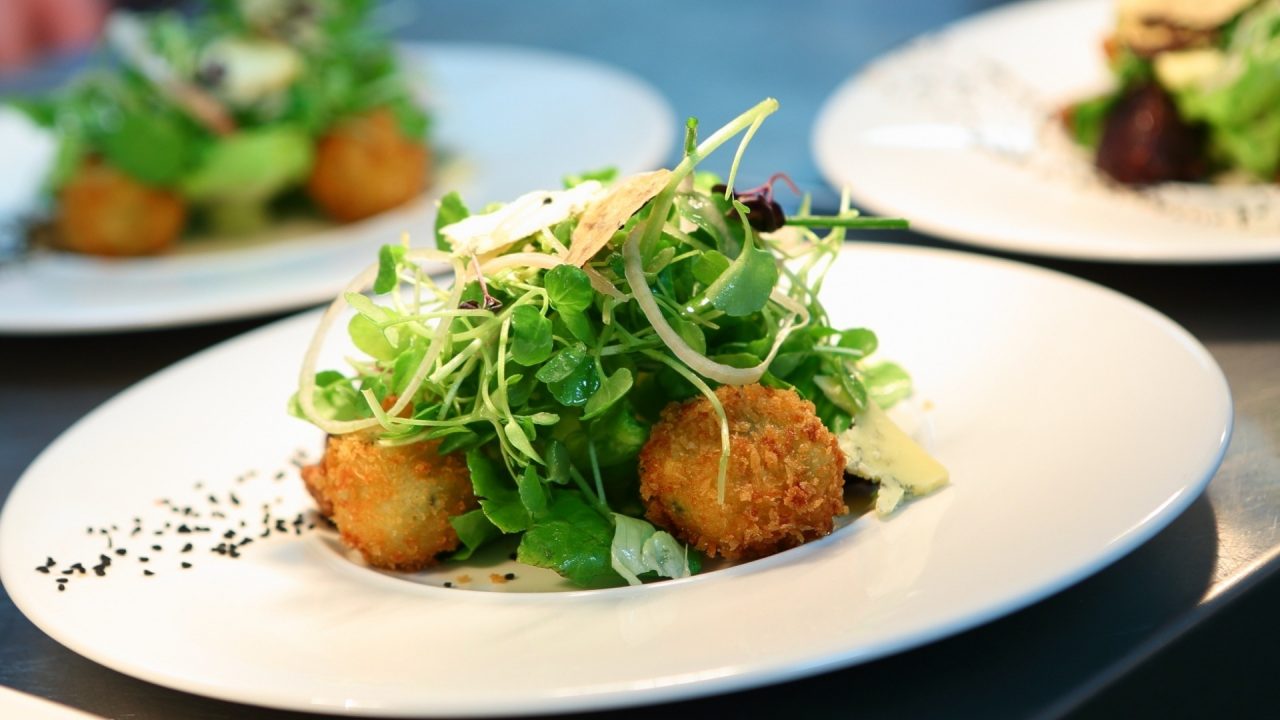 Howard Street
Vegetarian menu >>
Howard Street serves up full flavoured dishes created from the current season's ingredients, sourced locally by their chefs. Vegetarian dishes include curried risotto, wild mushroom linguine and potato and caramelised onion gratin.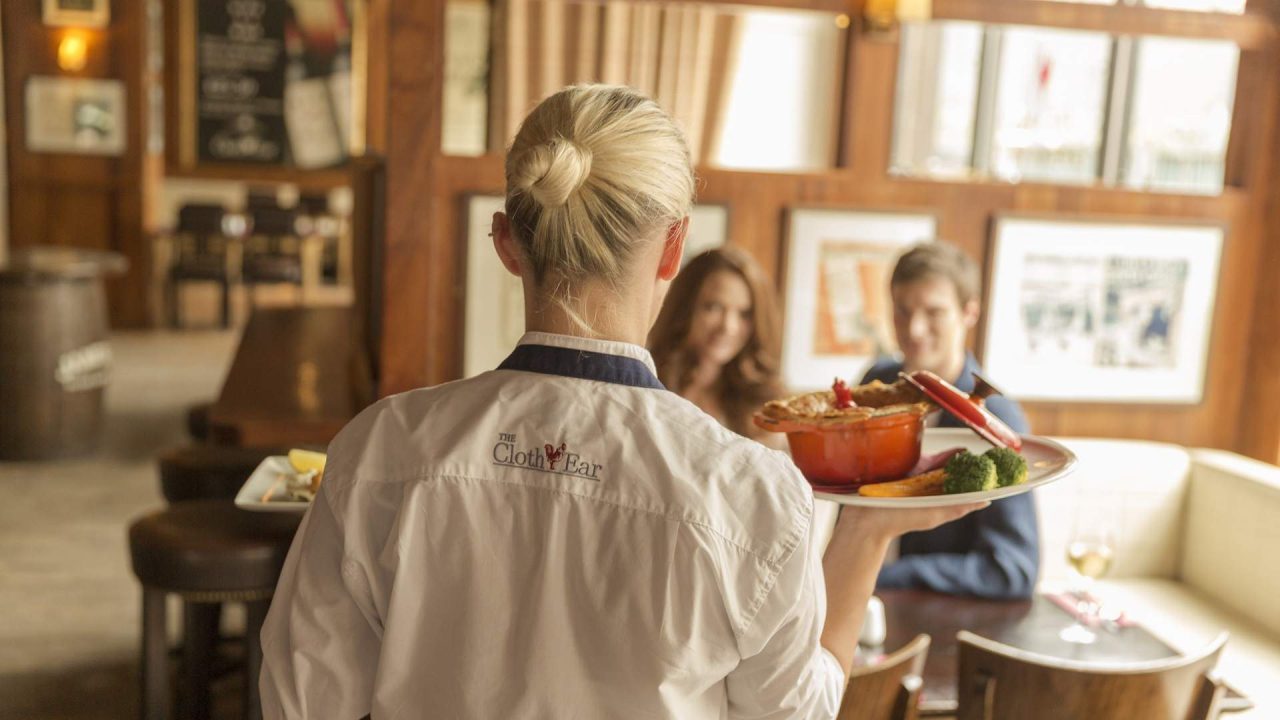 The Cloth Ear
Find this quintessential Irish pub at the Merchant Hotel in the heart of the Cathedral Quarter. The bar serves tempting vegetarian dishes from their plant and vegetable-based menu, which is comprised of vegetarian twists on classic pub food such as tempura sea kelp with tartare, peas and chips and their signature Cloth Ear vegetable curry.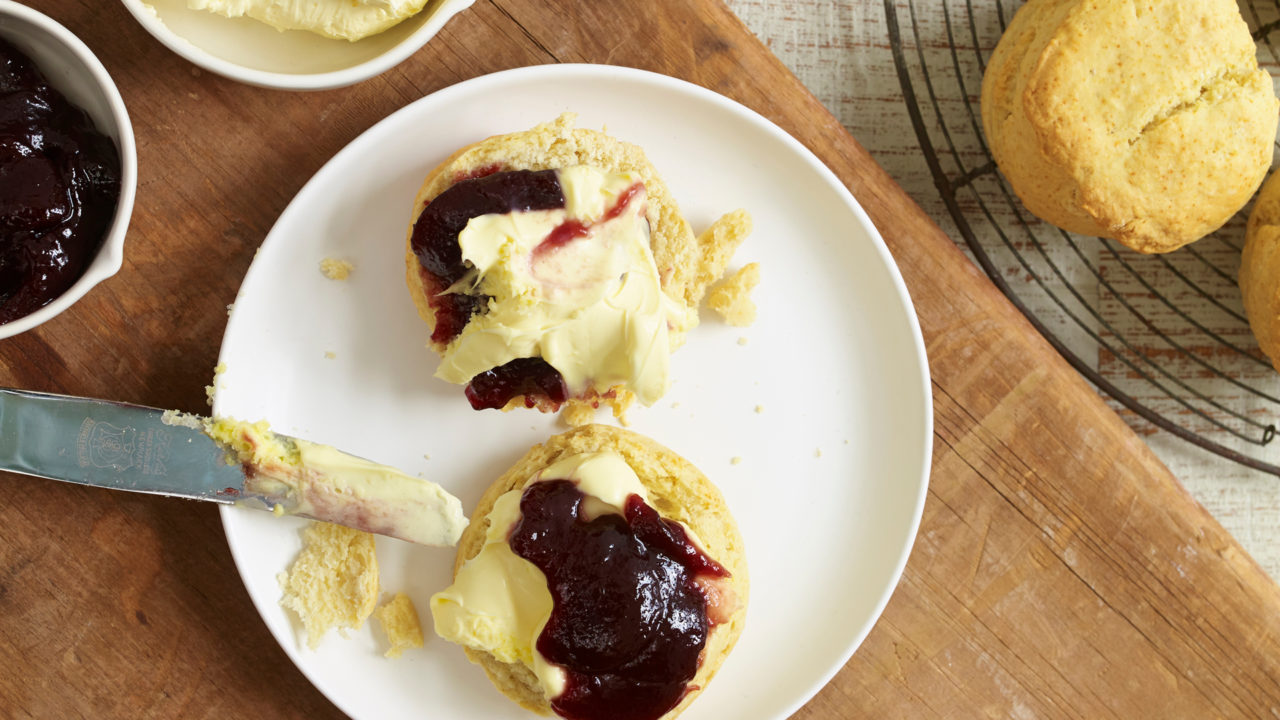 National Trust Cream Tea
Selected National Trust properties, including Mount Stewart and Castle Ward, offer a vegan-friendly cream tea. Tuck into a plain scone, served with luxurious oat milk vegan cream and hot drinks with milk alternatives.
Menus and dishes are subject to change.