Top Visitor Attractions
When is comes to visitor attractions, you will be spoilt for choice in Belfast. Filled with history and fun there's lots for all ages to explore.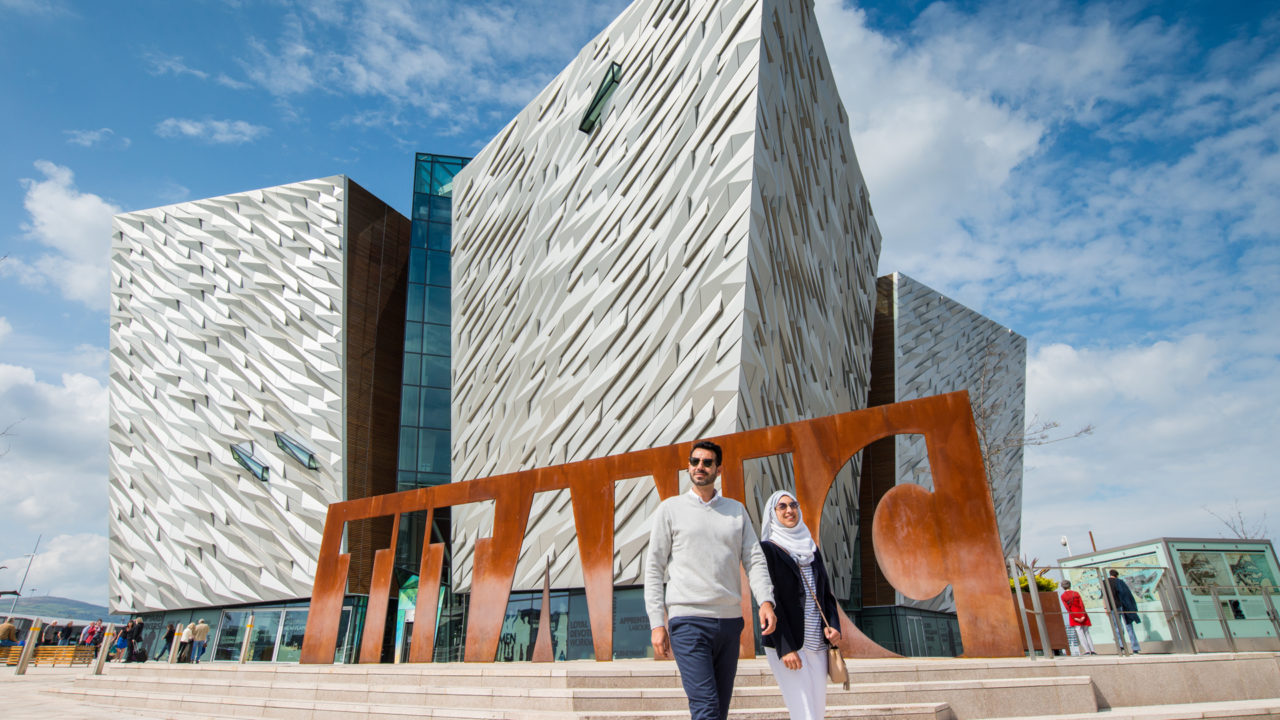 Highlight: Titanic Belfast
Titanic Belfast is a state-of-the-art interactive exhibition where you'll uncover the true story of the Titanic, from her conception in Belfast in the early 1900s, through her construction and launch, to her famous maiden voyage and subsequent place in history.
Take a Tour on Foot, Bike or Bus!
You may already know what you want from your trip to Belfast: a tour of the wall murals make their way onto many itineraries, as does a trip up to the Giant's Causeway or finding out where scenes from your favourite TV show were shot. Tie it all together with an open-topped bus tour, walk or cycle with an experienced tour guide.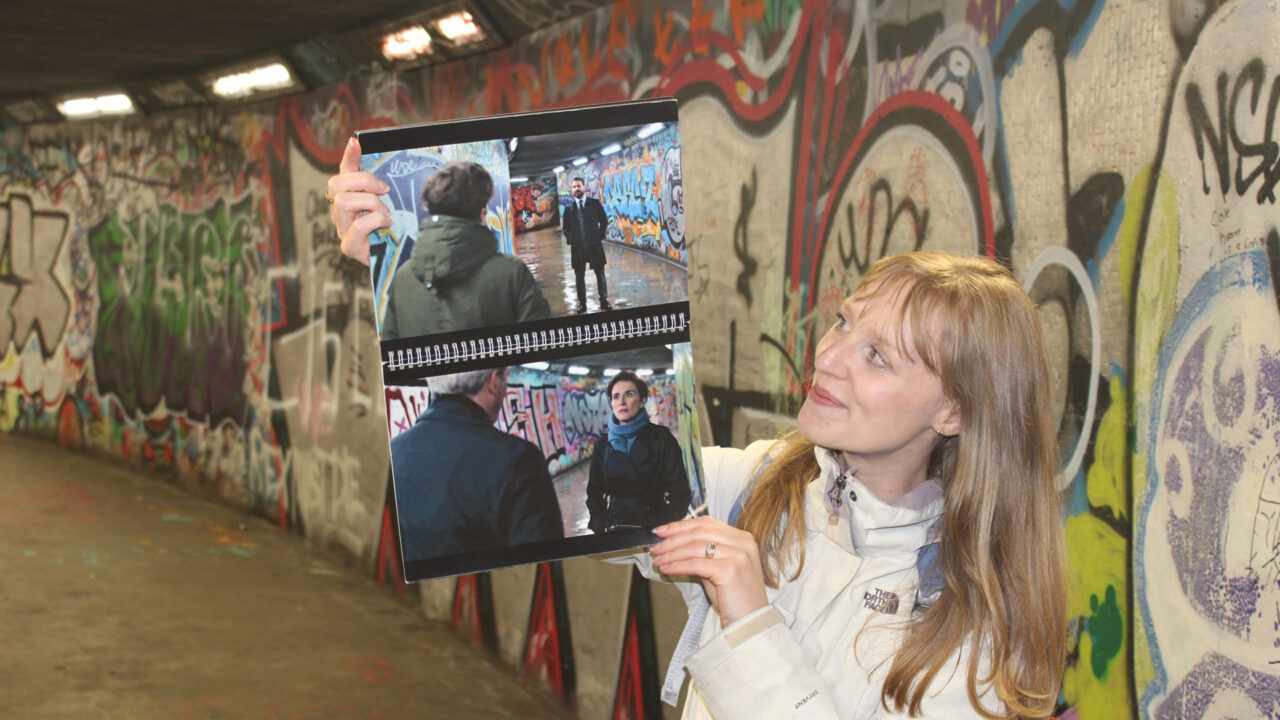 Highlight: Line of Duty Tour
The two hour Line of Duty tour will give you a look behind the scenes at this popular series. You'll get the chance to visit the locations where some of the most exciting and memorable scenes in the series were filmed and find out about the real-life inspiration for this crime drama.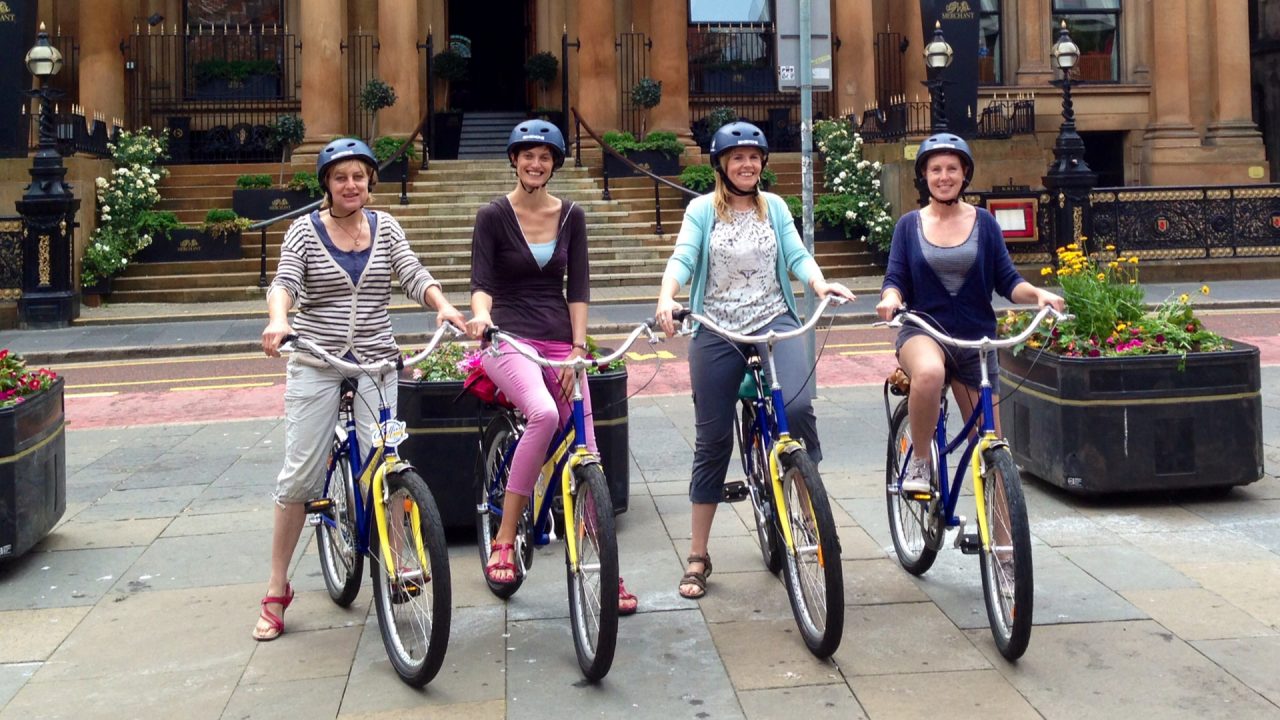 Highlight: Belfast City Bike Tours
The easy paced tours take in over 30 points of interest with plenty of photo opportunities. The tours are very safe and fun, extremely comfy and the guides know the area inside out.
Eating Out
Eating out is one of the great pleasures in life. It's also one of the joys of travel. There's nothing like a new city, new restaurants and new culinary experiences. For a city the size of Belfast, the choice of places to eat is surprising. We offer everything from fine dining, brasseries and bistros to gastro pubs, cafes and some of the best fish and chips around. Have we whet your appetite? Good. Dig in!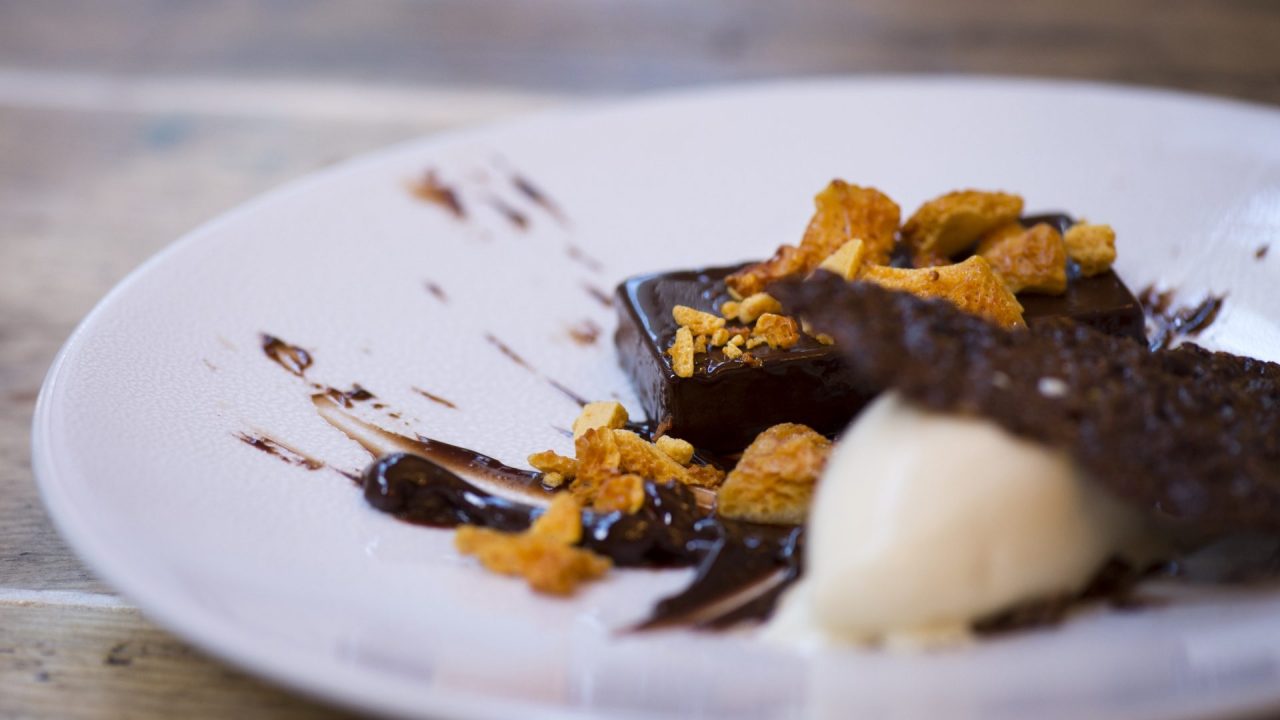 Highlight: Muddlers Club
Producing simple but elegant dishes in cool atmosphere, this Michelin star restaurant is found in the historic back streets of Cathedral Quarter. The Muddlers Club has been named after the secret society that met there over 200 years ago.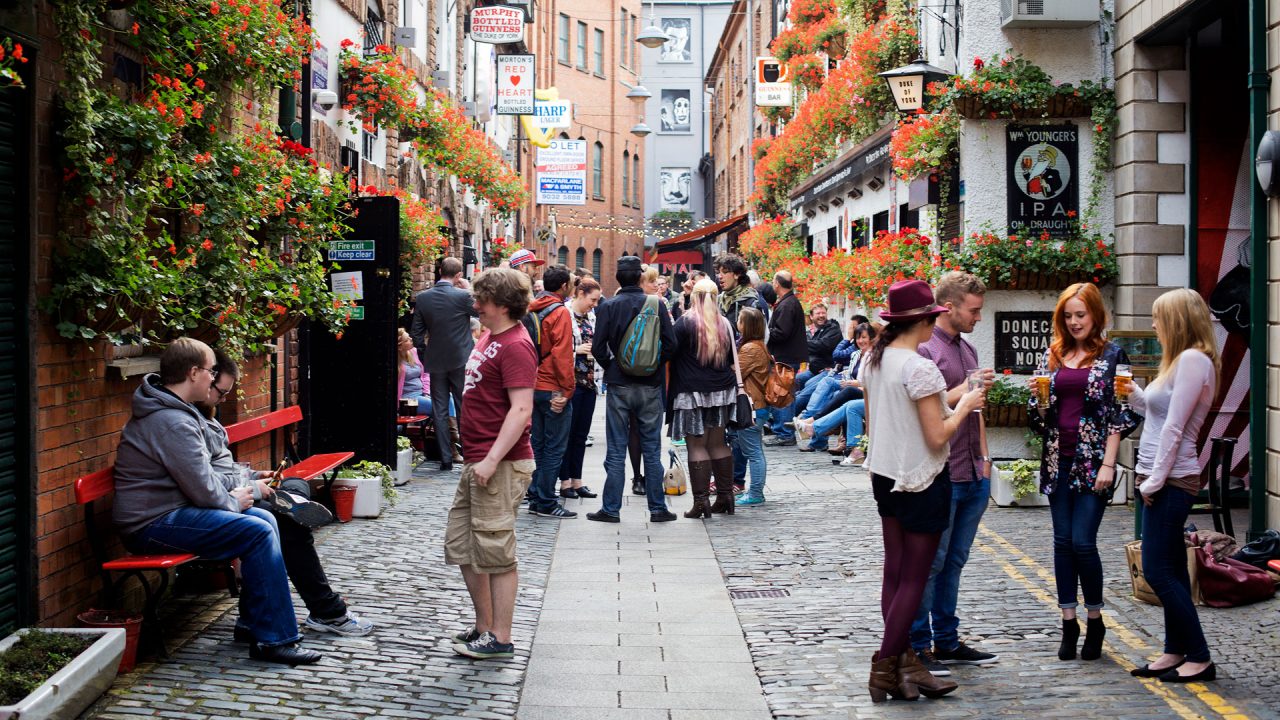 Highlight: Duke of York
A traditional bar filled with memorabilia, the Duke of York's picturesque and narrow cobbled alleyway is a great place to enjoy a few drinks with friends. In the beer garden, surround yourself with a more up-to-date version of Belfast's social scene and see the wall murals of our musical and cultural past.
Nightlife
Belfast has a rich and diverse nightlife, so you're sure to find something to suit your taste most evenings in the city. Whether its a dancefloor or deluxe cocktails you're after, choose between the long list of clubs and pubs and sample the best of what Belfast nightlife has to offer.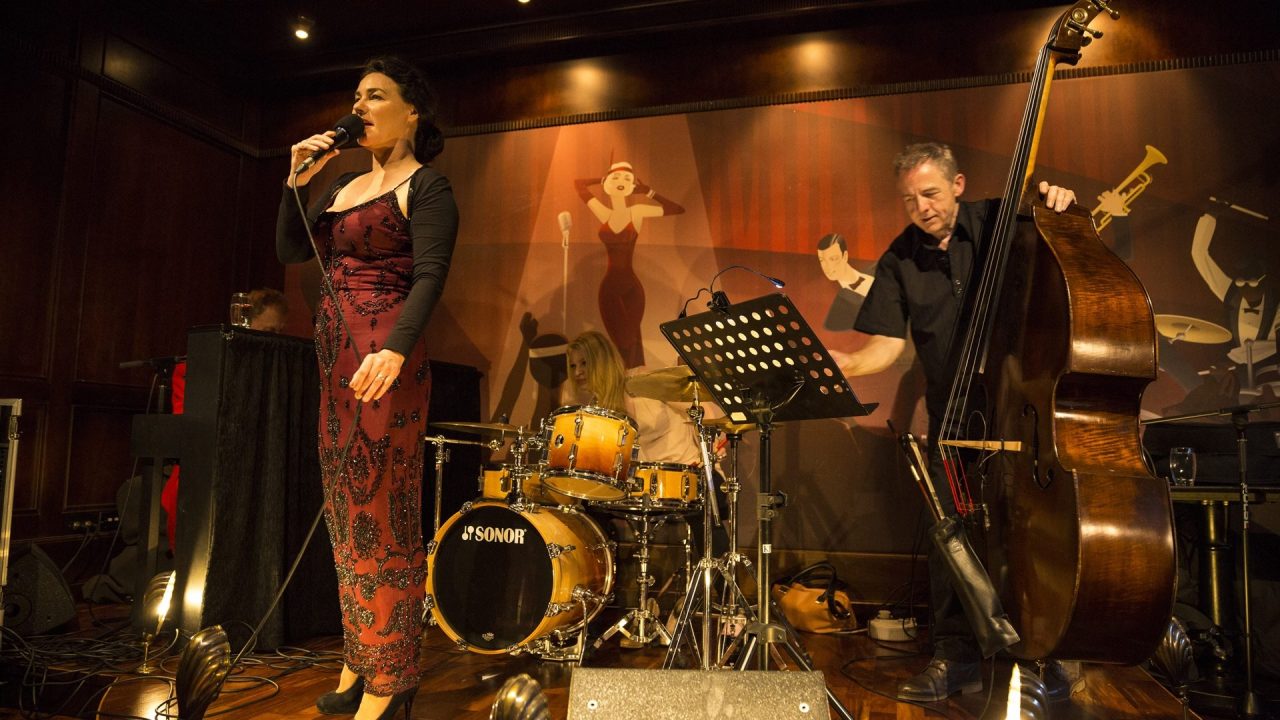 Highlight: Berts Jazz Bar
Encapsulating the sleek elegance of the art-deco era, complemented by live jazz and fabulous cocktails, Berts Jazz Bar promises a different kind of night out. Be transported back to the intimate jazz bars of 1930s New York and soak up the sophisticated atmosphere of this unique venue, all with a martini in hand.
Traditional Pubs
You can find the best traditional pubs in Belfast, complete with snugs, traditional music sessions and the perfect pint of Guinness. With original features, a warm atmosphere and friendly welcome there is no better place to meet friends and enjoy the local craic.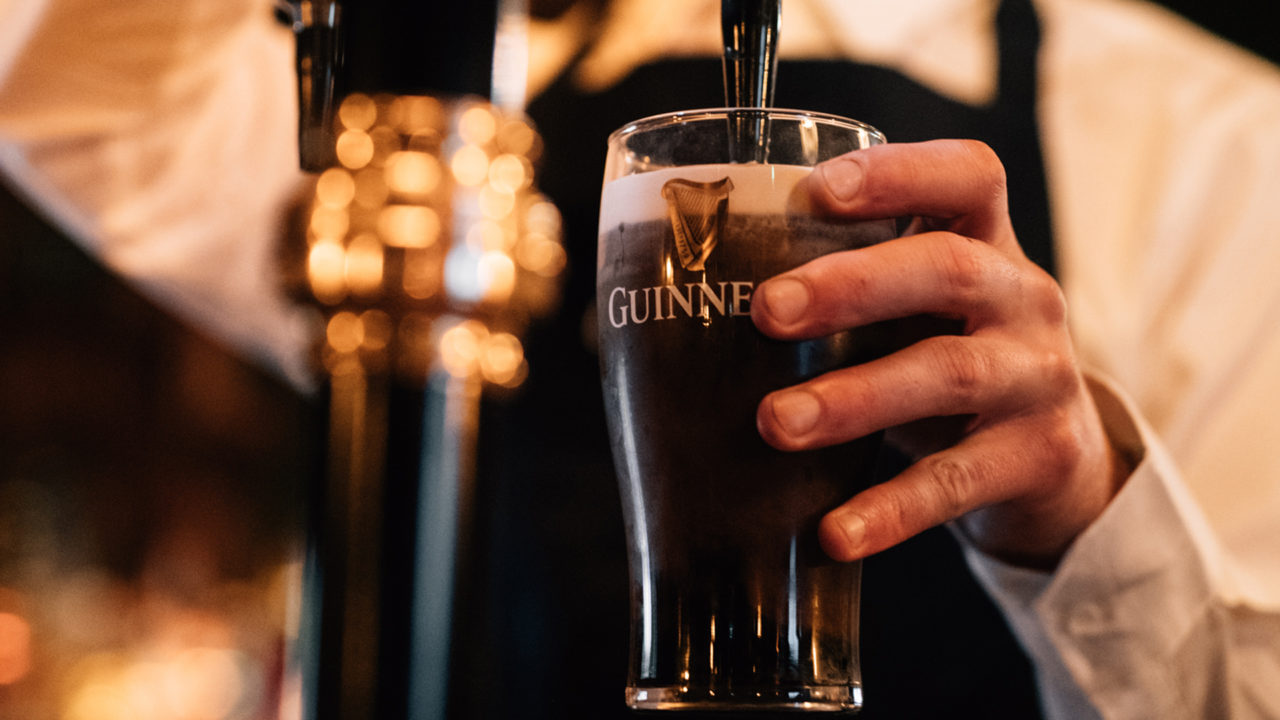 Highlight: Whites Tavern & Garden
Established in 1630, Whites Tavern is the oldest tavern in Belfast. You'll find local and authentic Irish food, showing of big sporting events, live music seven nights a week with a full line up of Irish traditional sessions and not mention the range of beers, cocktails and spirits, including an extensive range of local Irish whiskies.
Urban Adventures
If you relish a challenge and have a taste for adventure, or just like fresh air and fantastic scenery, Belfast has all the right ingredients. You choose the place and set the pace!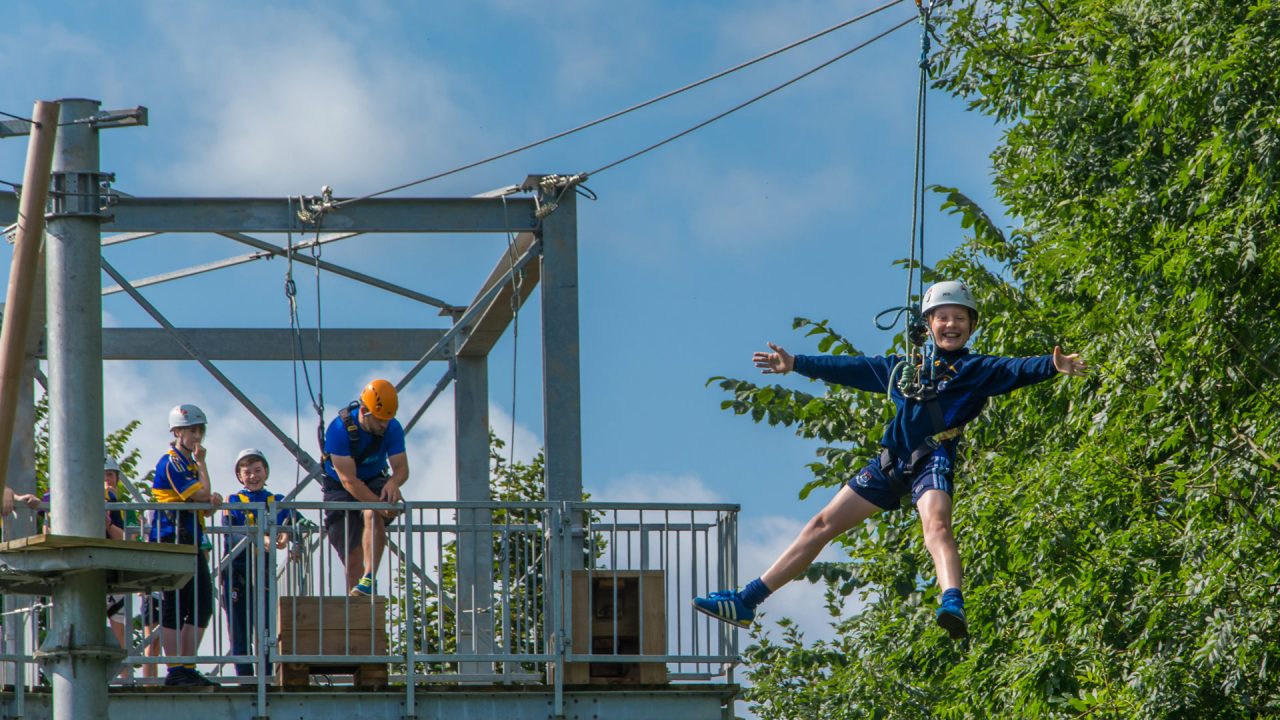 Highlight: Colin Glen Forest Park
From a nine hole golf course and driving range to lazer tag and SKYTrek high ropes course, Colin Glen Forest Park has activities for everyone. Get aboard a kayak and build your own raft, or practice archery and look out for Ireland's longest zipline and first ever alpine coaster.
Game Of Thrones
Belfast is home to Titanic Studios where much of Game of Thrones was filmed, and only a stone's throw away from other filming locations across Northern Ireland including The King's Road, Winterfell, The Wall and Dragonstone. Take a tour around Northern Ireland and discover the dramatic scenery used in the show.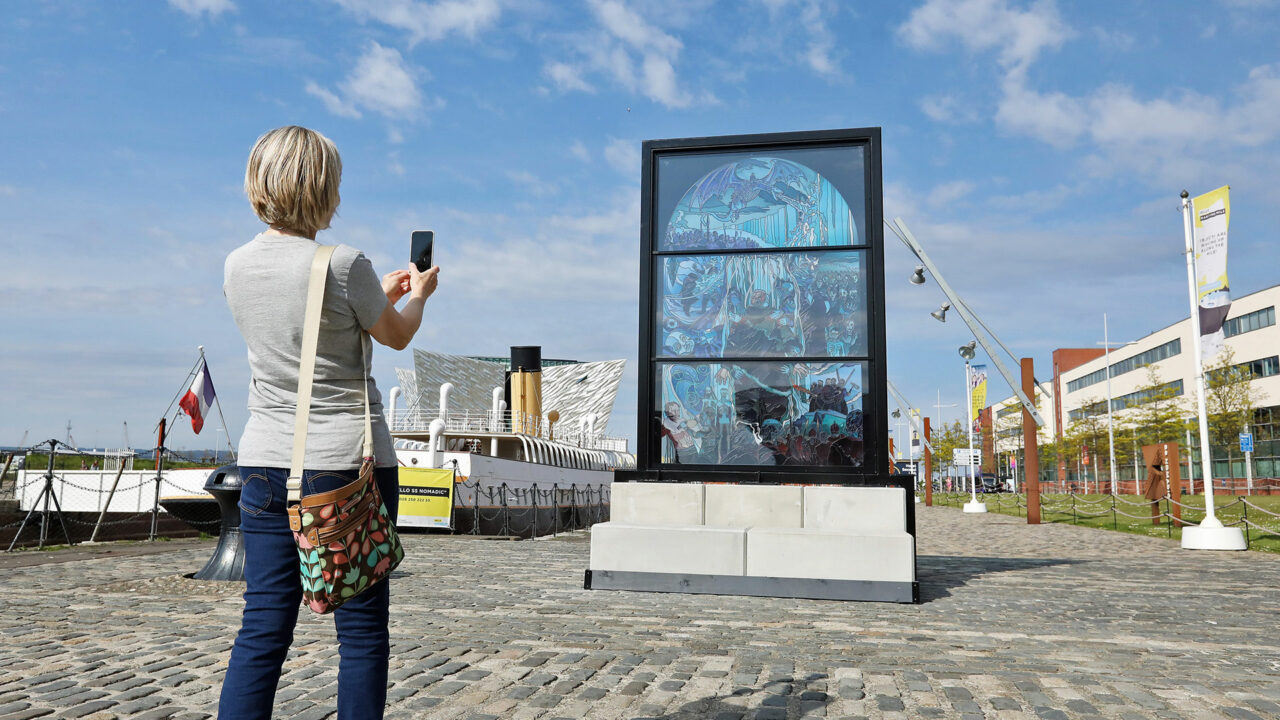 Highlight: Glass of Thrones Trail
Find the locations of the Game of Thrones®-themed stained glass windows in Belfast, and follow the trail past the very place the show was filmed at Titanic Studios. The windows were unveiled to coincide with the final season of the show with each one representing a different house or legacy; including the Starks, Lannisters, Baratheons, Targaryens, White Walkers and the Iron Throne. The designs include the most talked-about scenes from seasons one to seven based on fans' online searches.
Shopping
Shopping in Belfast is special. Why? Because we've high street stores, family owned businesses, designer boutiques, markets and the incredible Victoria Square and CastleCourt shopping centres – all within minutes of each other.