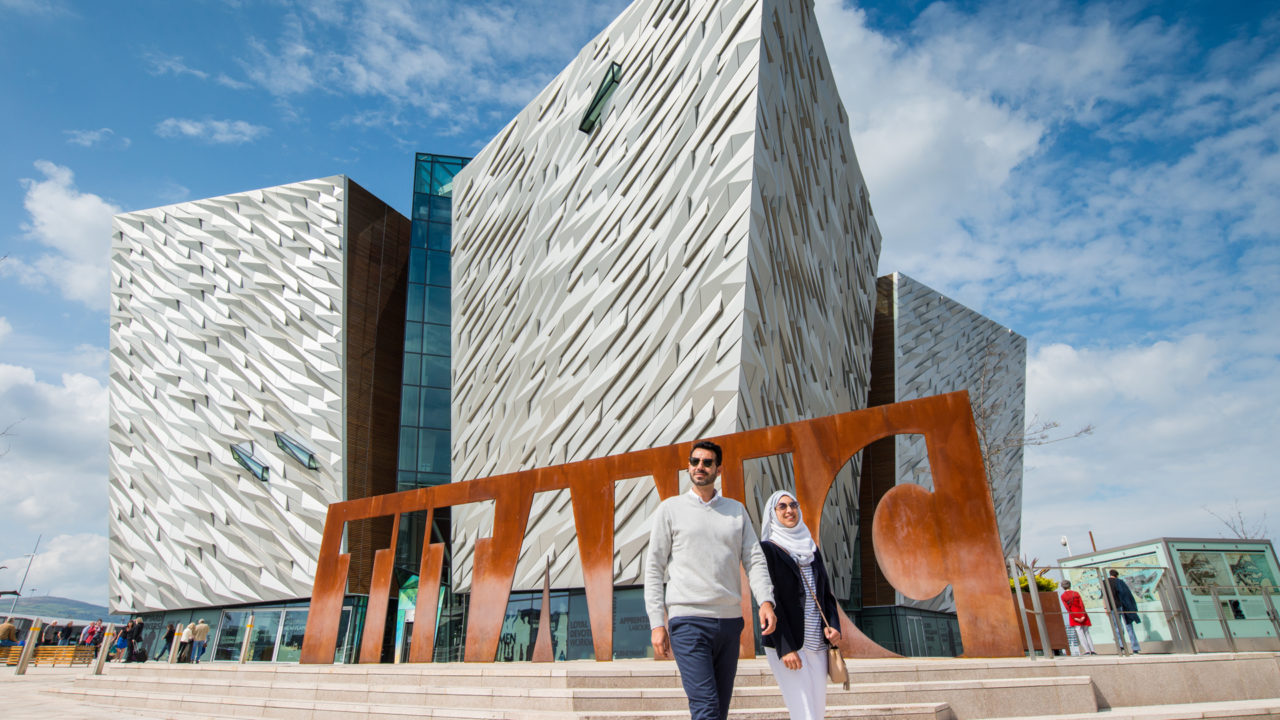 Top Visitor Attractions
Highlight: Titanic Belfast
Titanic Belfast is a state-of-the-art interactive exhibition where you'll uncover the true story of the Titanic, from her conception in Belfast in the early 1900s, through her construction and launch, to her famous maiden voyage and subsequent place in history.
Explore by Car, Bus or Bicycle
You may already know what you want from your trip to Belfast: a tour of the wall murals make their way onto many itineraries, as does a trip up to the Giant's Causeway. Tie it all together with an open-topped bus tour, or untie it just as quickly with a trip around Belfast's historic pubs!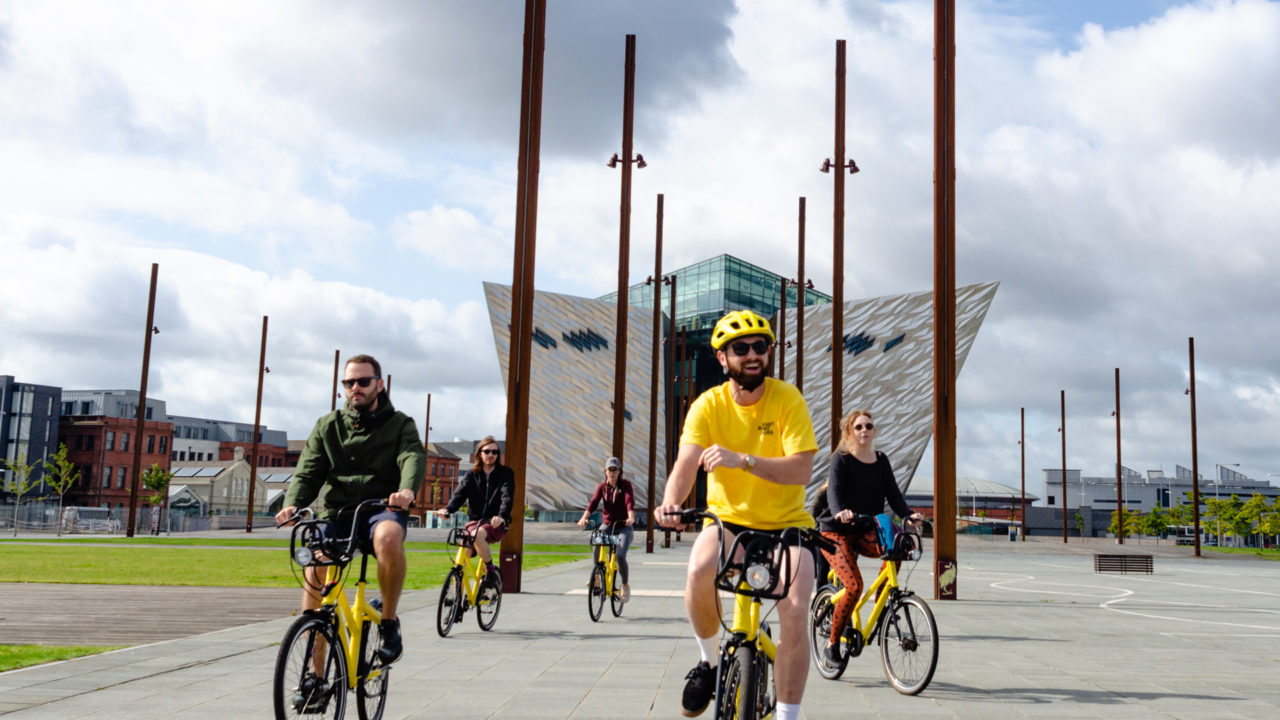 Highlight: Belfast Bike Tours
Meet in the vibrant Titanic Quarter, get on your bike and head off to experience Belfast! This informative bike tour includes all the city's top landmarks including Game of Thrones' studio location, Belfast City Hall, Botanic Gardens and St George's market, learning plenty of interesting Belfast facts along the way.
Eating Out
Eating out is one of the great pleasures in life. It's also one of the joys of travel. There's nothing like a new city, new restaurants and new culinary experiences. For a city the size of Belfast, the choice of places to eat is surprising. We offer everything from fine dining, brasseries and bistros to gastro pubs, cafes and some of the best fish and chips around. Have we whet your appetite? Good. Dig in!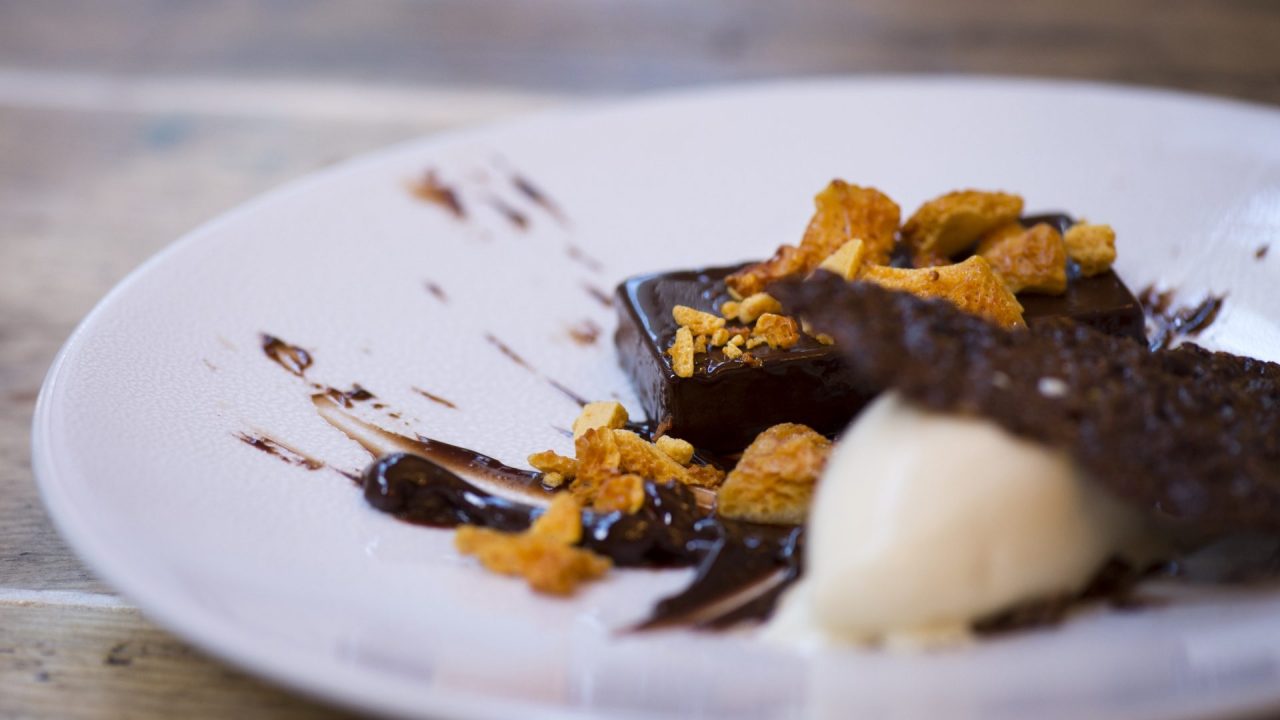 Highlight: Muddlers Club
Producing simple but elegant dishes in cool atmosphere, Muddlers Club is hidden away in Belfast's Cathedral Quarter. This Michelin star restaurant is found in the historic back streets of Cathedral Quarter. The Muddlers Club has been named after the secret society that met there over 200 years ago.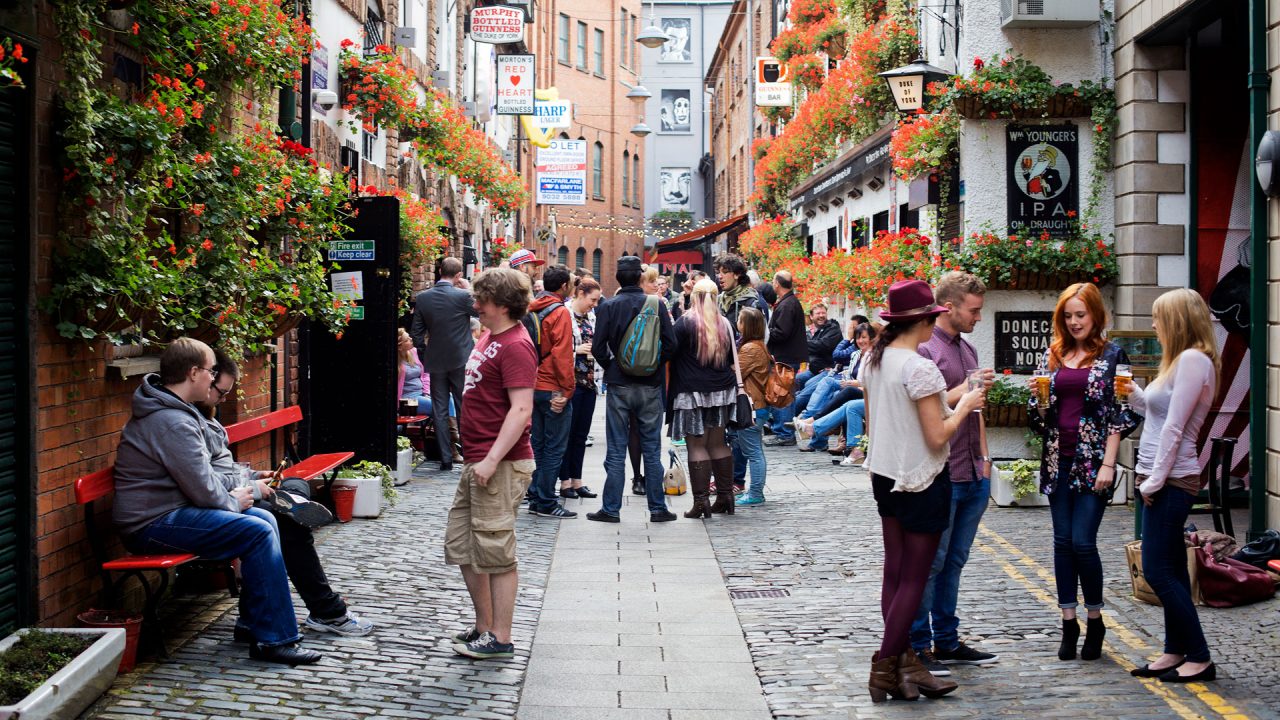 Highlight: Duke of York
A traditional bar filled with memorabilia, the Duke of York's picturesque and narrow cobbled alleyway is a great place to enjoy a few drinks with friends. In the beer garden, surround yourself with a more up-to-date version of Belfast's social scene and see the wall murals of our musical and cultural past.
Nightlife
Punters are out in their droves most evenings in the city, sampling the best of what Belfast nightlife has to offer.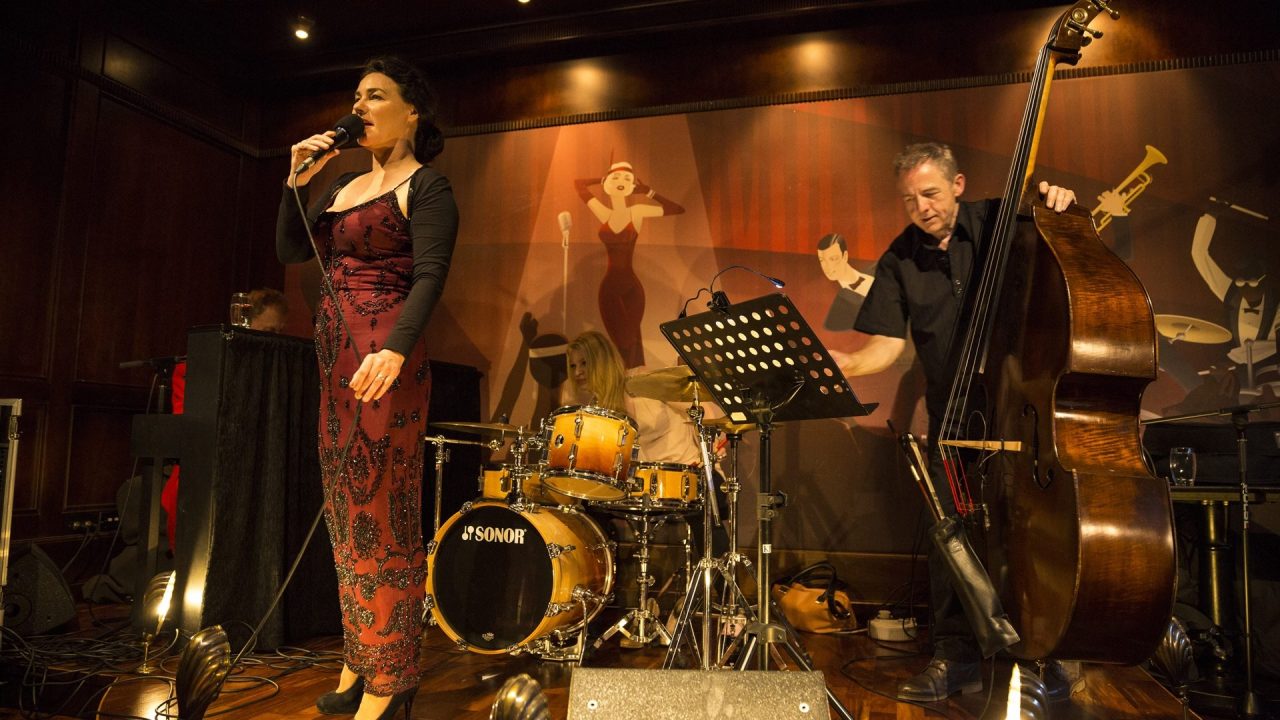 Highlight: Berts Jazz Bar
Encapsulating the sleek elegance of the art-deco era, complemented by live jazz and fabulous cocktails, Berts Jazz Bar promises a different kind of night out. Be transported back to the intimate jazz bars of 1930s New York and soak up the sophisticated atmosphere of this unique venue, all with a martini in hand.
Traditional Pubs
You can find the best traditional pubs in Belfast, complete with snugs, traditional music sessions and the perfect pint of Guinness. With original features, a warm atmosphere and friendly welcome there is no better place to meet friends and enjoy the local craic.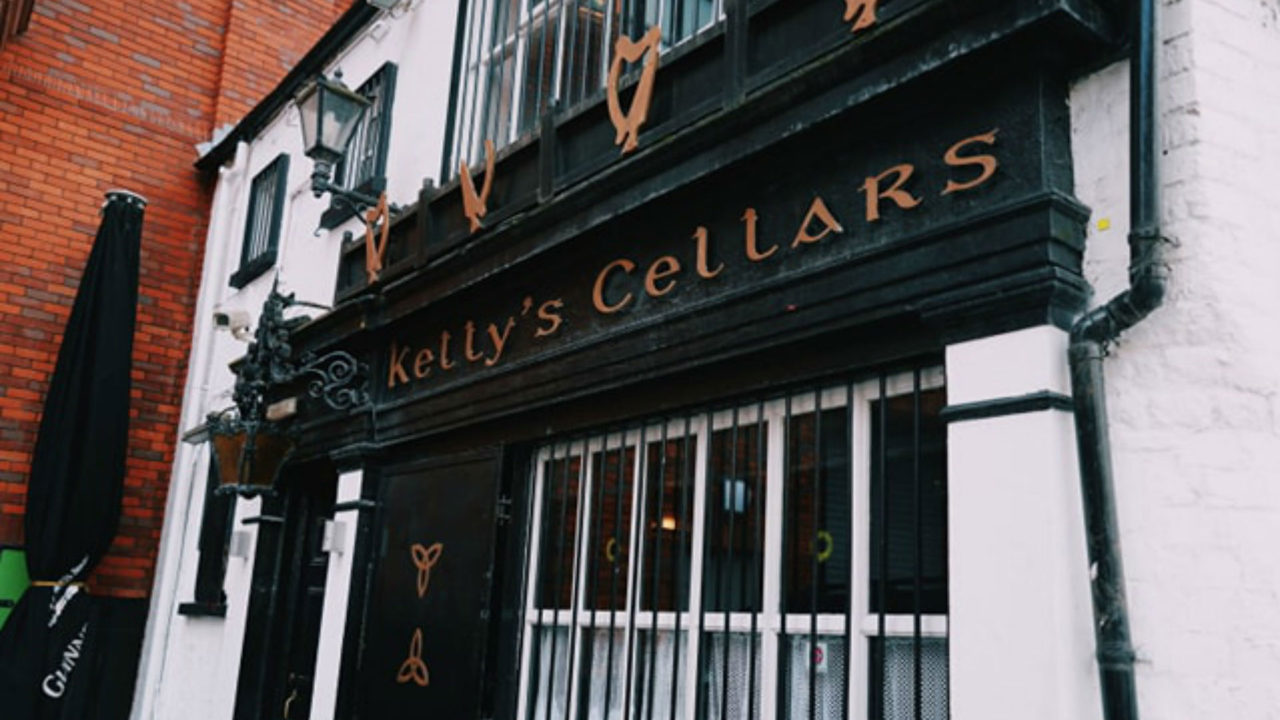 Highlight: Kelly's Cellars
Kelly's Cellars is one of Belfast's oldest traditional Irish pubs. Described as "a hidden gem that oozes old traditional values", it's famous for a pint of Guinness, served with homemade Irish beef stew. Built in 1720, Kelly's Cellars has changed very little in 200 years and still has most of its original features. The whitewashed walls and uneven concrete floor are in keeping with a traditional Irish bar.
Urban Adventures
If you relish a challenge and have a taste for adventure, or just like fresh air and fantastic scenery, Belfast has all the right ingredients. You choose the place and set the pace!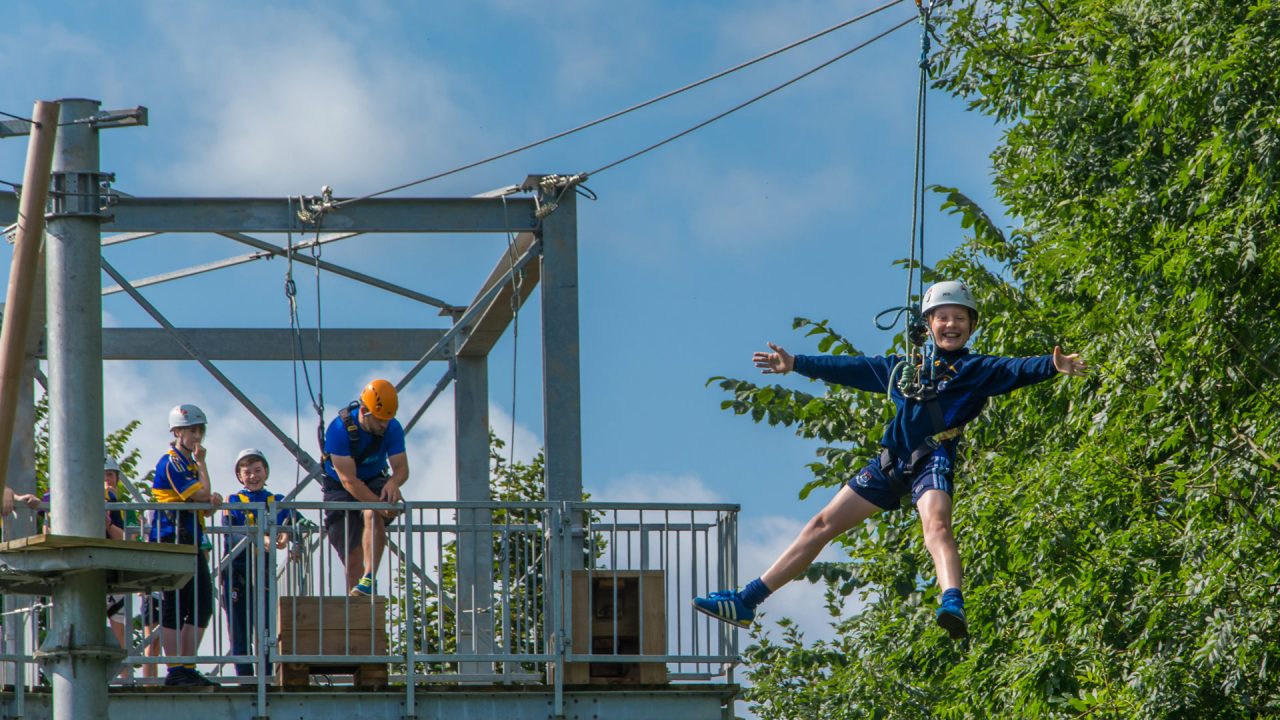 Highlight: Colin Glen Forest Park
From a nine hole golf course and driving range to lazer tag and SKYTrek high ropes course, Colin Glen Forest Park has activities for everyone. Get aboard a kayak and build your own raft, or practice archery and look out for Ireland's longest zipline and first ever alpine coaster opening summer 2021.
Game Of Thrones
Belfast is home to Titanic Studios where much of Game of Thrones was filmed, and only a stone's throw away from other filming locations across Northern Ireland including The King's Road, Winterfell, The Wall and Dragonstone. Take a tour around Northern Ireland and discover the dramatic scenery used in the show.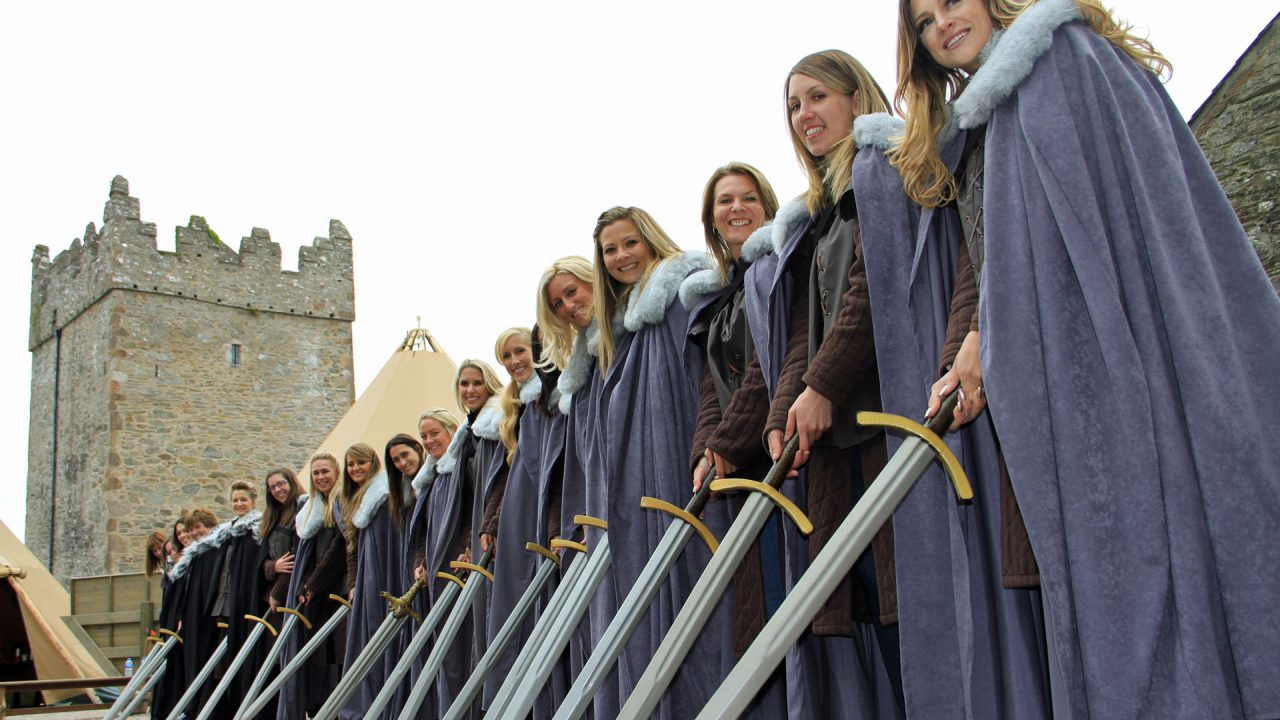 Highlight: Winterfell Castle & Demesne
Based just 40 minutes from Belfast in Castle Ward on the shores of Strangford Lough, Winterfell Castle & Demesne has been made famous by the filming of Game of Thrones on its site. An exact replica of the Winterfell Archery Range has been recreated in the courtyard in the very same spot that the filming took place, transporting you into the world of Westeros.
Shopping
Shopping in Belfast is special. Why? Because we've high street stores, family owned businesses, designer boutiques, markets and the incredible Victoria Square and CastleCourt shopping centres – all within minutes of each other.