With a host of upcoming festivals and events to keep the whole family entertained, we've compiled a selection of child friendly highlights to add to your calendar this summer.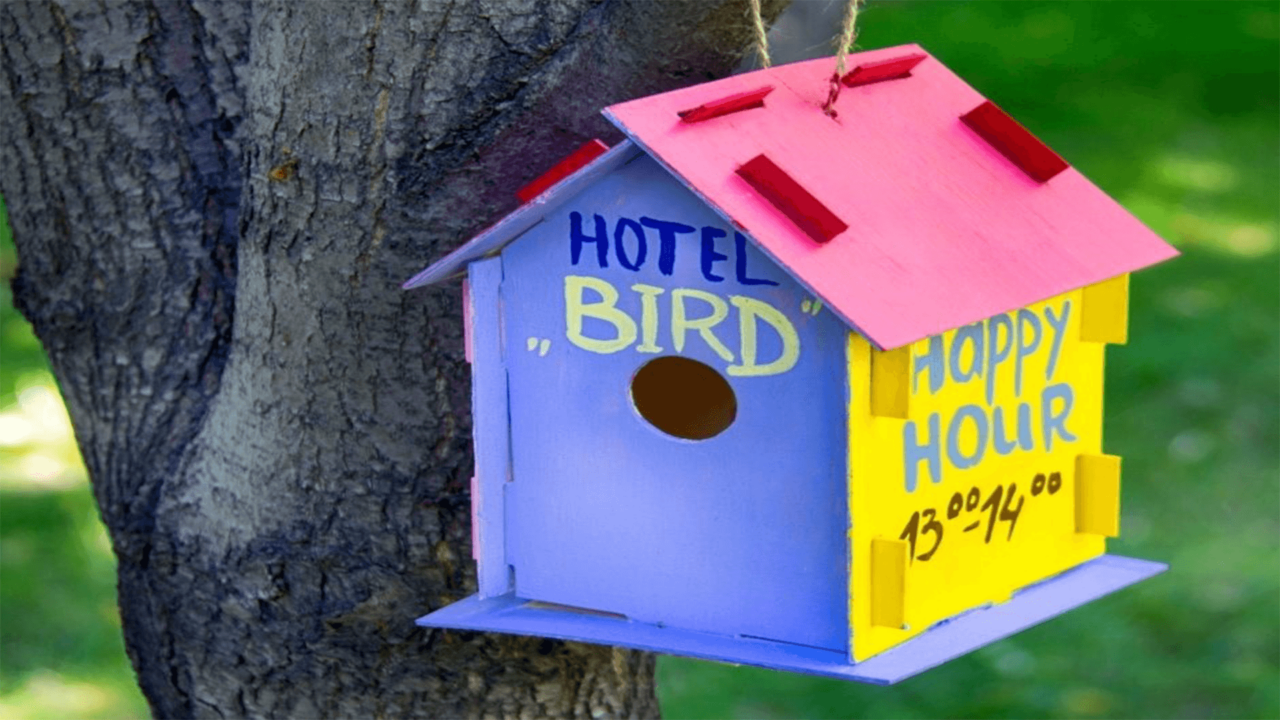 Bird Box Making Workshop
Orangefield Park
5th August from 11am
Let your kids create a home for a feathery friend at this expert-led bird box making workshop. Build and design your very own bird box to bring home to your garden and enjoy watching the birds flock to their new house. All materials and assistance are provided.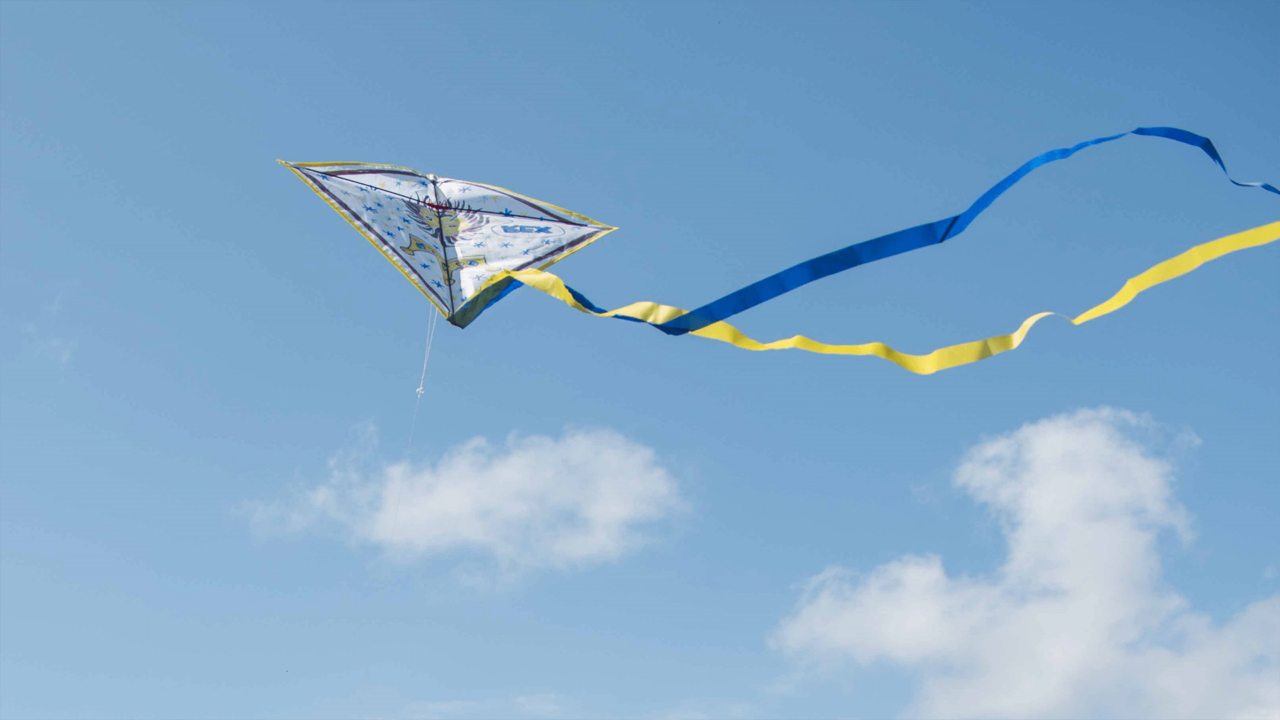 Go Fly Your Kite
Victoria Park
6th August from 11am
Your little ones can literally send their creativity soaring at this kite-making workshop for kids. With materials provided they can use their imagination and decide on their own design, or use the templates provided. Then take to the skies with their homemade kites, in a morning of arts and aviation.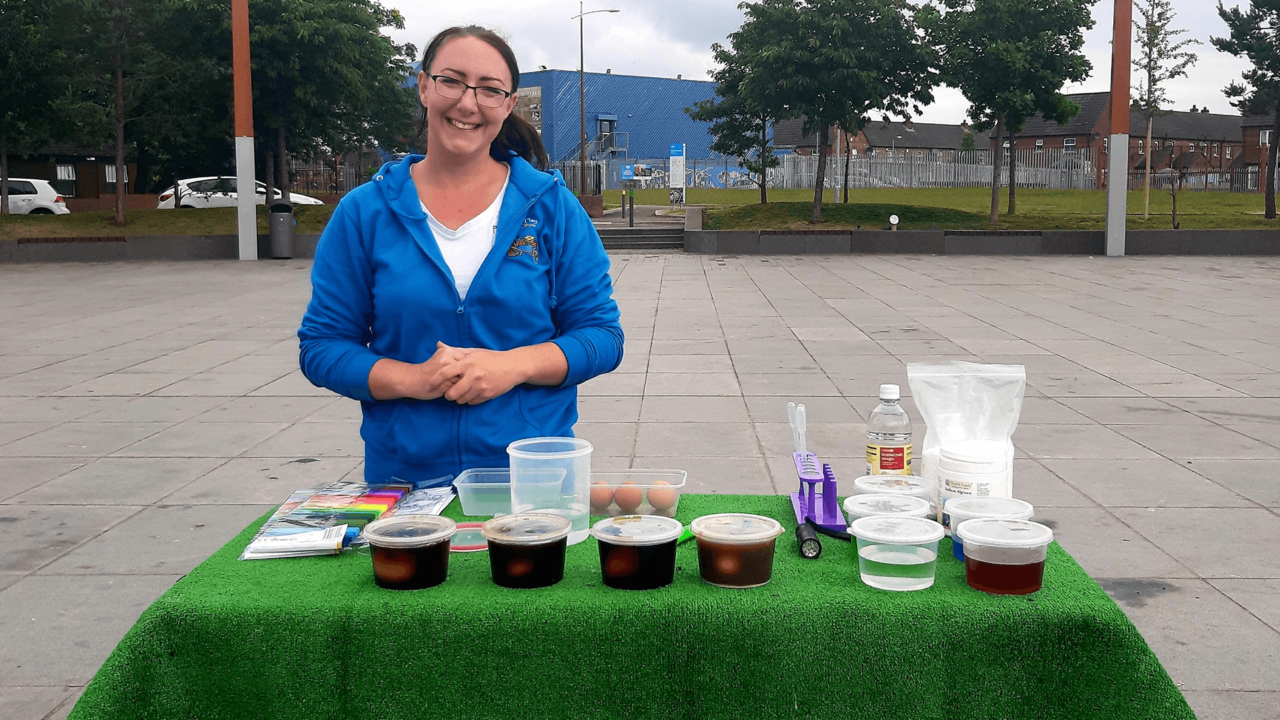 Plant and Play Roadshow
Orangefield Park
12th August from 11am
Develop your little ones green fingers at this educational and interactive afternoon of gardening. Vikki from the Plant and Play Roadshow will be your host for a fun and educational event including arts and crafts activities, scientific experiments and planting seeds. Learn something new and have fun while you plant and play.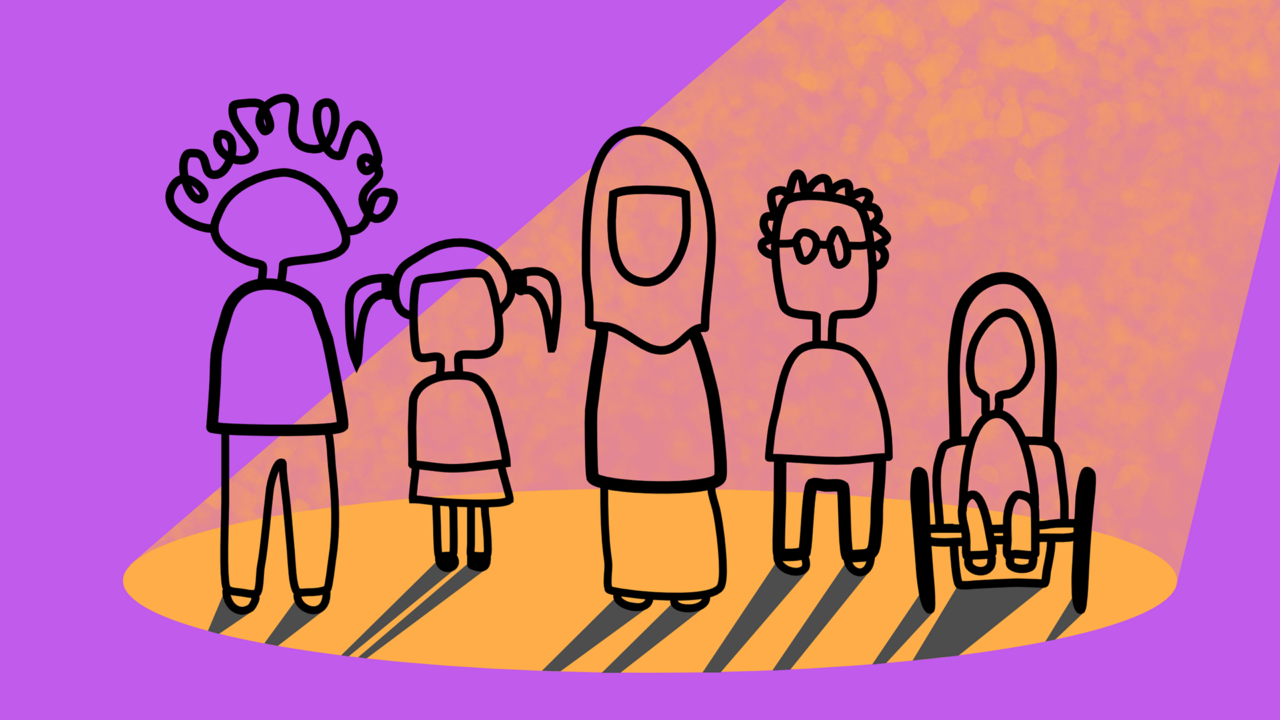 Still I Rise Signed Storytelling
Eastside Visitors Centre
14th August from 12pm
Enjoy an afternoon of storytelling for children aged four to eleven. Celebrate diversity, tolerance and acceptance through books from around the world and fun conversations about other cultures. Readers will be joined by British Sign Language Interpreters for this accessible event. This is a free event but spaces are limited so make sure you book your place.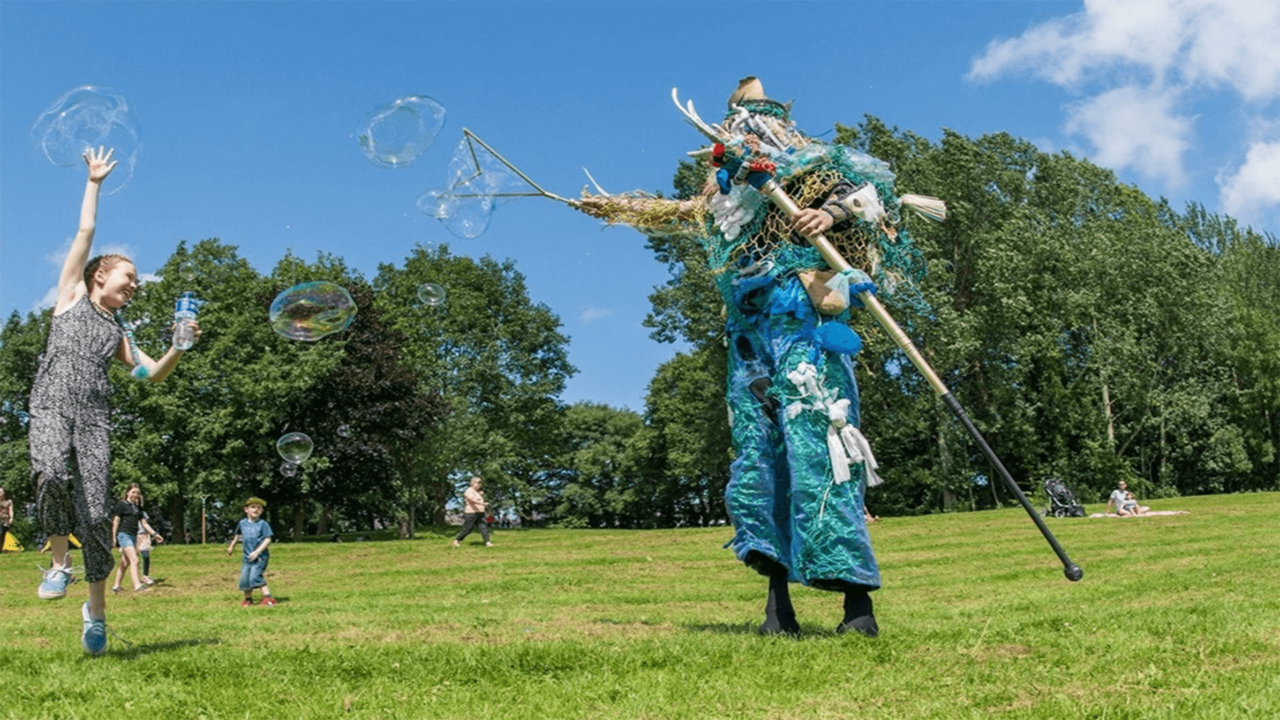 Greenway Celebrations
Victoria Park
15th August from 1pm
Enjoy a morning in the park at this free event with activities for all. There will be a whole host of things to do including sports activities, outdoor adventure, arts and crafts, street performances, food stalls, music, environmental activities and much, much more.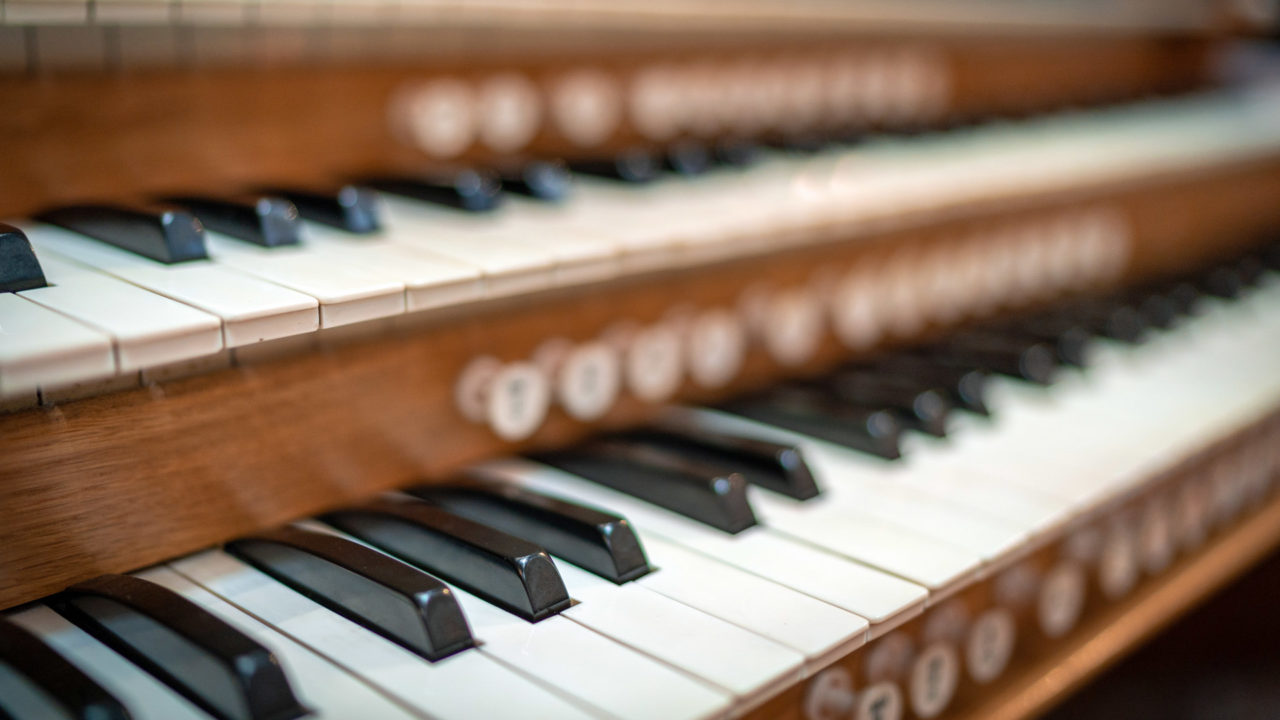 Belfast Cathedral Summer Music School
Belfast Cathedral
16th – 20th August
Encourage the voice of your angels at this weeklong musical workshop in the beautiful surrounding of Belfast Cathedral. The course is open to all children regardless of their musical ability and will include a variety of musical and other activities including singing, vocal work in sectional groups, and musicianship classes. The emphasis is on fun and the week will end with a concert performance by the children.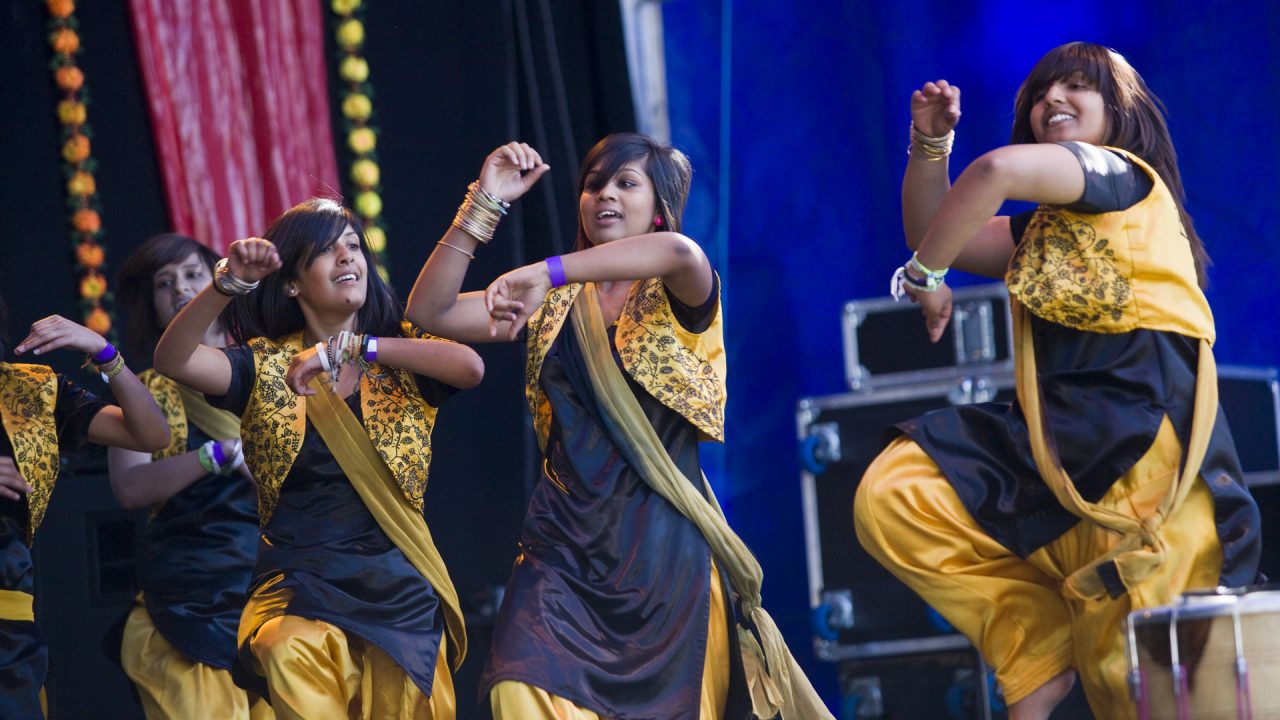 Belfast Mela
Various Locations
23rd – 29th August
The Belfast Mela is back for it's 15th celebration, with an extended programme showcasing cultural diversity through music, cooking, art and performances. Bring the family along and get swept up in the excitement of the Mela Carnival on 28th August, or choose from a variety of individual events just for kids. Little Bollywood, Hula Hooping workshops, Baby Massage and the Luminate display are just some of the family friendly events on offer.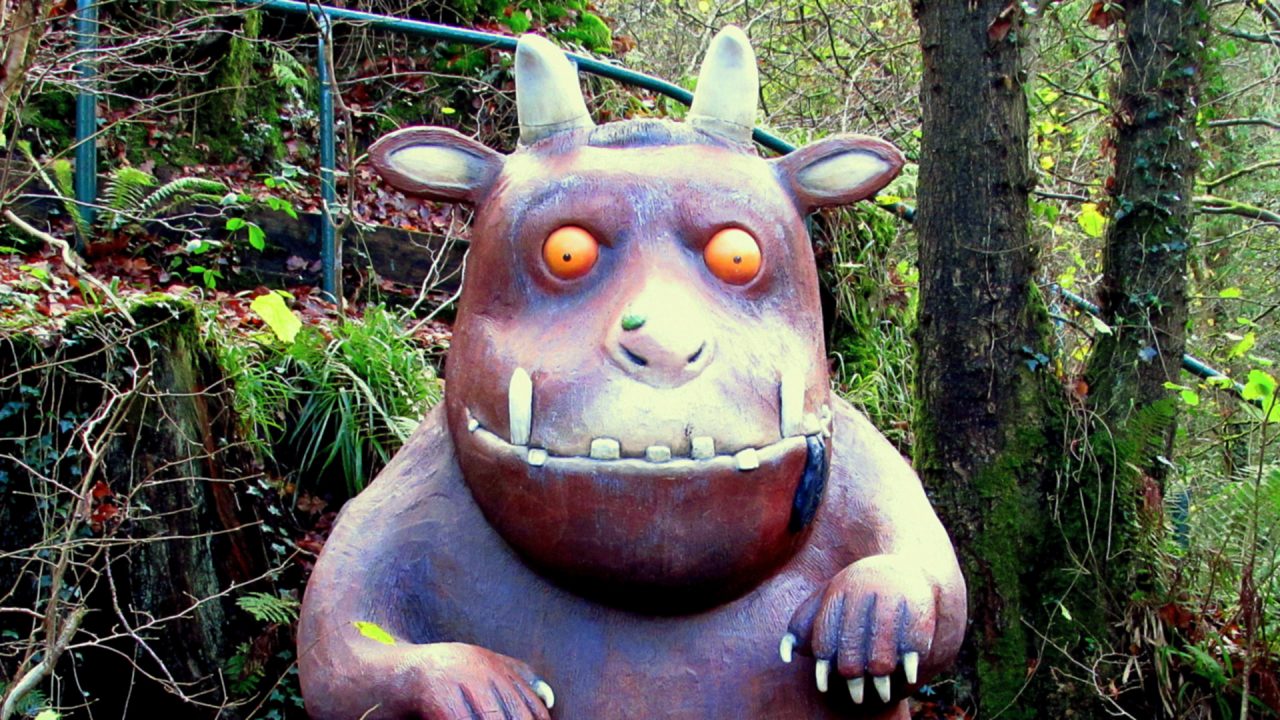 Gruffalo and Stickman Guided Walks
Colin Glen Forest Park
Daily through July and August
Let's go Gruffalo! Colin Glen Forest Park plays host to Ireland's only official Gruffalo Trail and you can explore the wonders of Julia Davidson's magical stories in real life as you search for the famous characters in the woods, listen wide-eyed and wondered to the classic tales and take home your very own Julia Donaldson and friends book, sticker and certificate.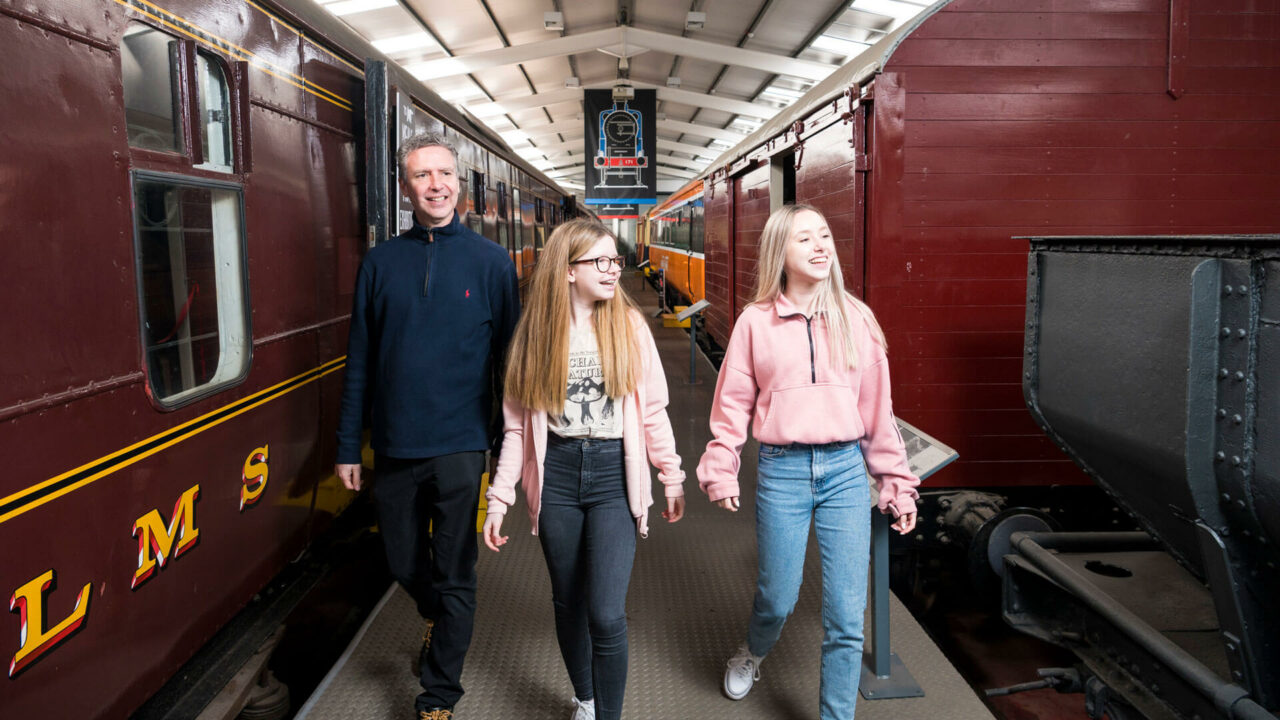 Steam Train Rides
Whitehead Railway Museum
Daily until September
Become Harry Potter for the day on-board a vintage steam engine at Whitehead Railway Museum in the picturesque seaside town of Whitehead. You'll climb on board at the 1907 platform and enjoy a 10 minute train ride up and down the site. Sitting in a carriage which a certain famous wizard would feel at home in, you will be transported to a bygone era. There are regular steam train rides available every day. All aboard!
Find more family friendly days out in and around Belfast this summer.