Whether you're setting New Year's resolutions or simply looking to break old habits and start new ones, we have plenty of ideas to help you stick to your goals. Remember taking up a new hobby or learning something new can start at any time of the year!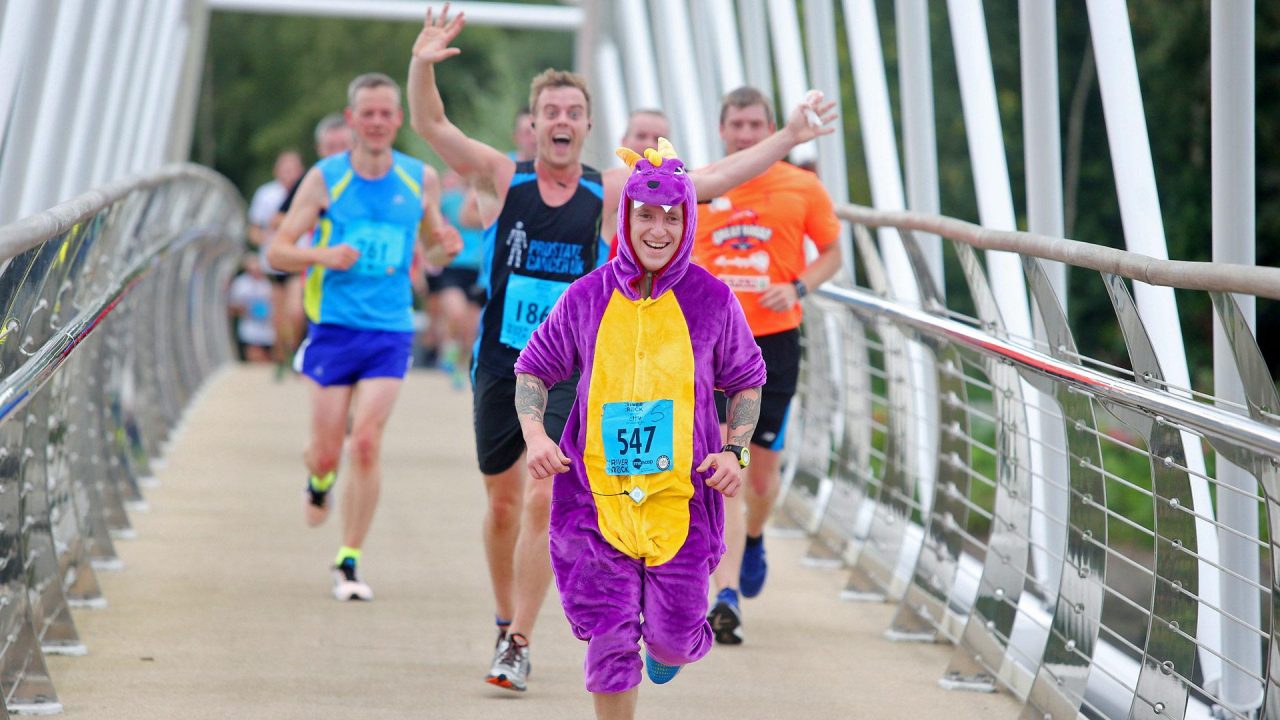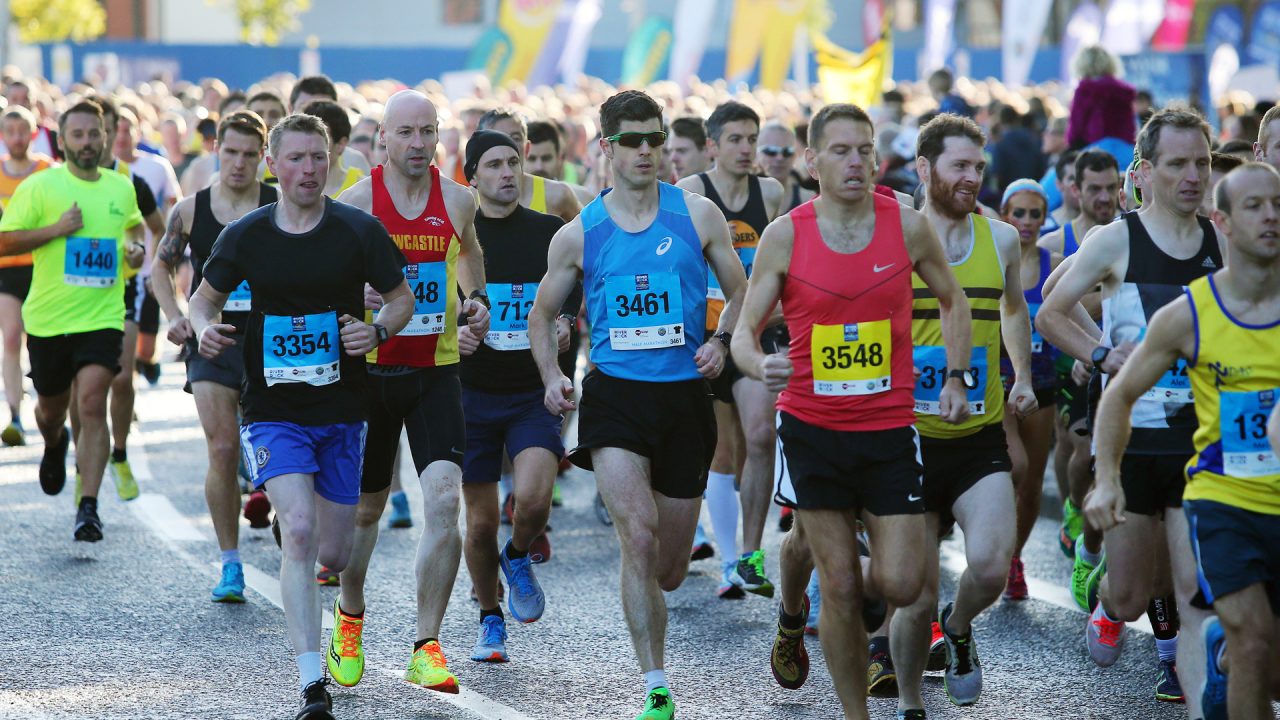 Train for the Marathon
The Mash Direct Belfast City Half Marathon returns to the city on 18 September 2022.The largest Half Marathon event in Northern Ireland is back. The popular mainly flat and fast course largely  remains the same but has been developed to include a more scenic route through Botanic Gardens onto Stranmillis Embankment.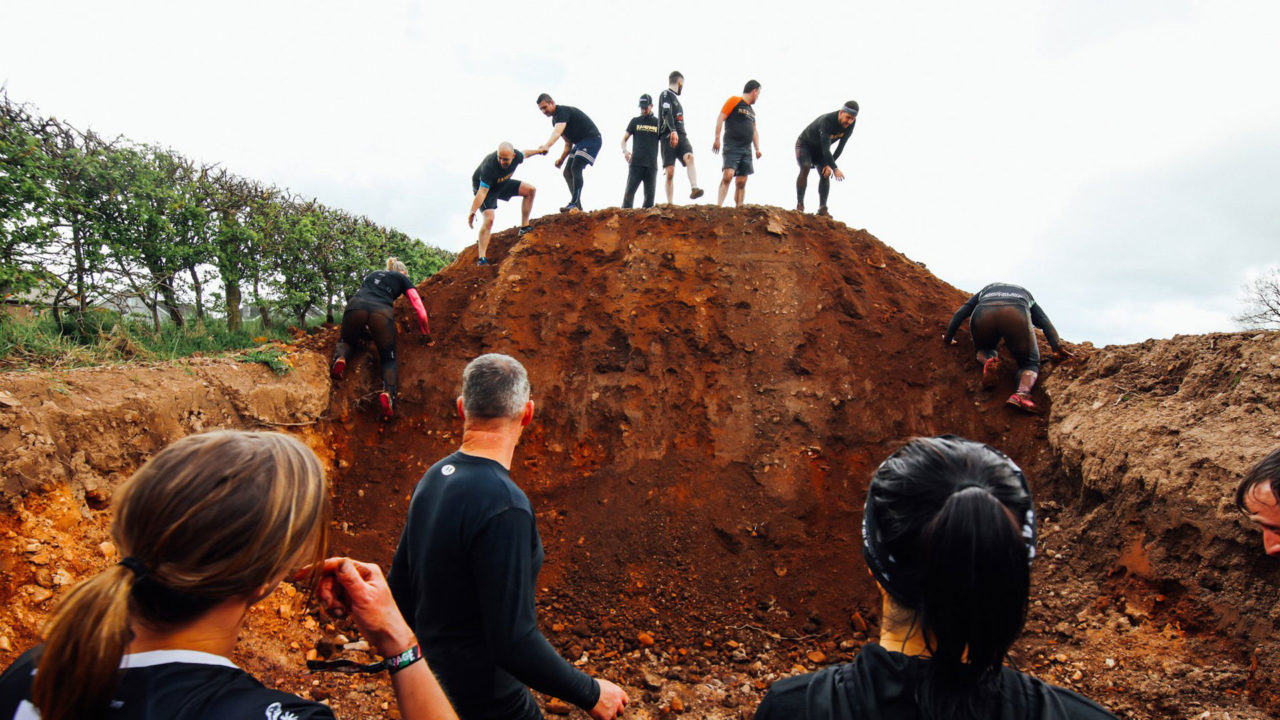 Obstacle Course Races
Not interesting in road running? What about a 5K or 10K challenge on a muddy obstacle course? Jungle NI is hosting its fourth Rampage Run on 7 and 8 May, where you can tackle gut-busting obstacles and lashings of mud followed by an after party and camping.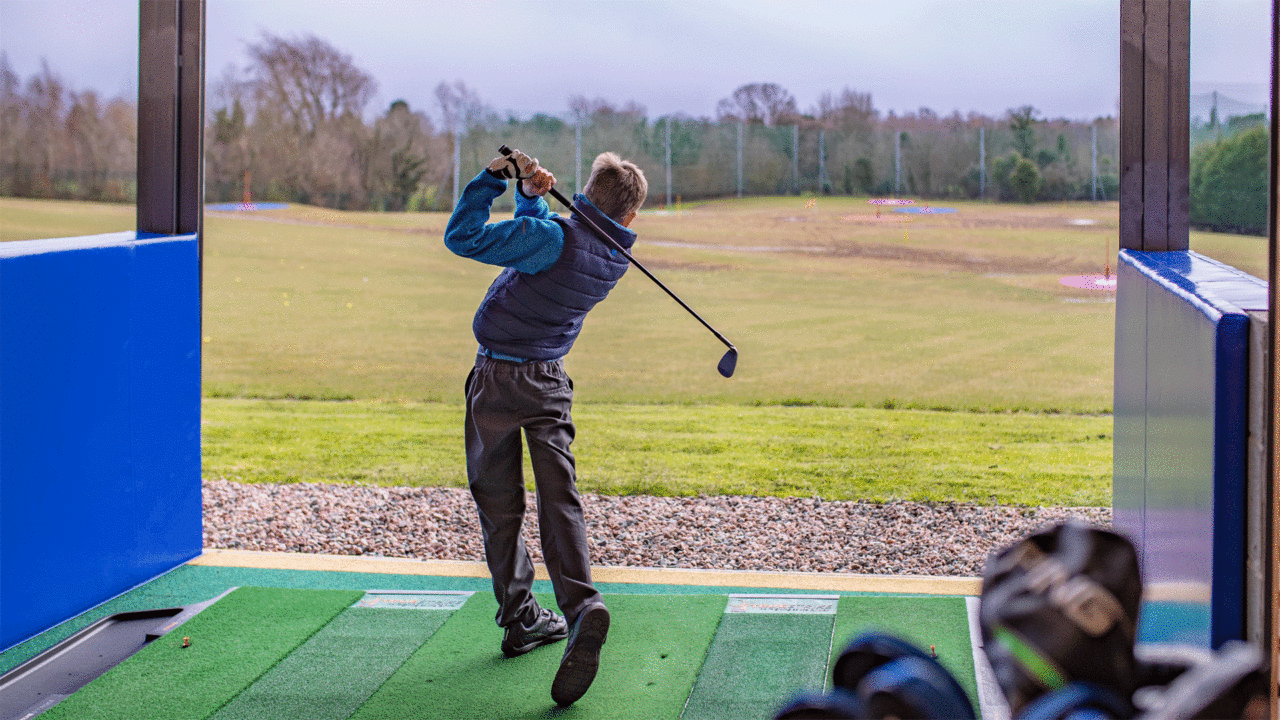 Find a New Hobby
It's never too late to try your hand at a new sport! Learn from Colin Glen's resident pro golfer, Peter Martin who can guide you through the basics using some of golf's latest video technology. Lessons are available for all ages and abilities, sold singly or in a 5 lesson pack, and are a great way to keep fit.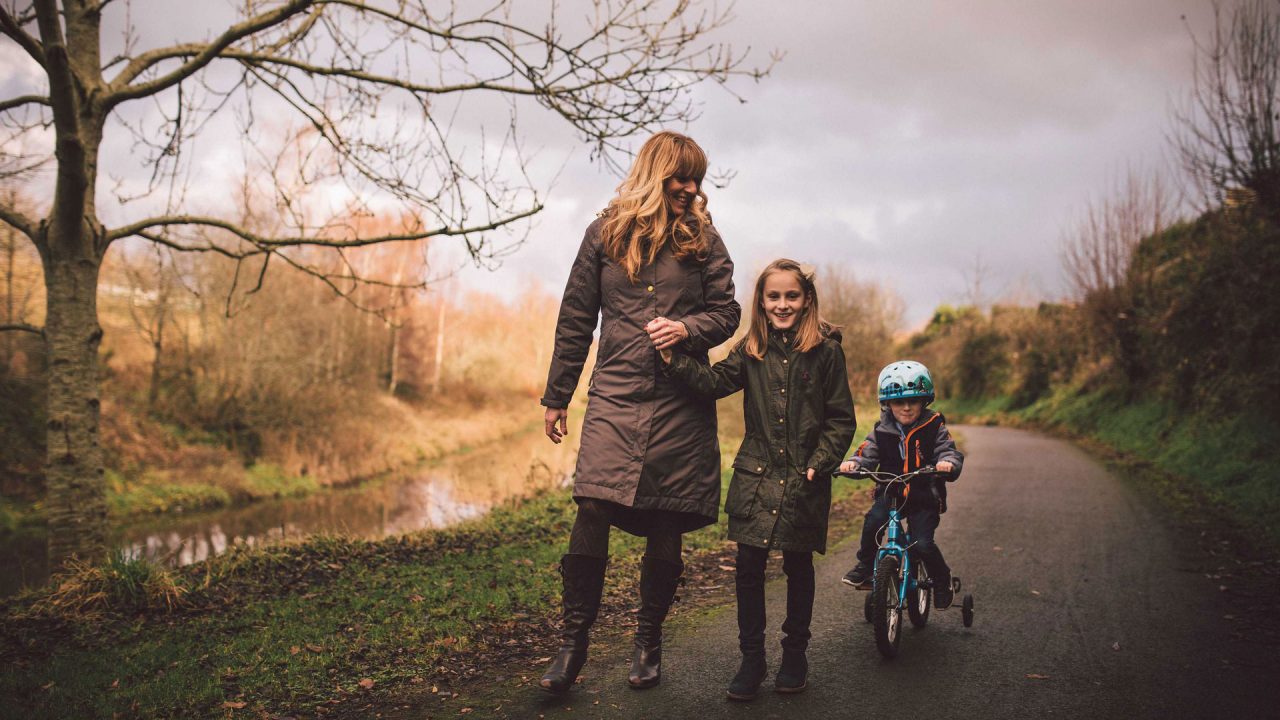 Amazing Outdoor Spaces
Take a day trip and discover the stunning parks, enchanting woodland and coastal scenery in Belfast and across Northern Ireland. Sometimes adventure is right under our nose. Get outside and enjoy the great outdoors.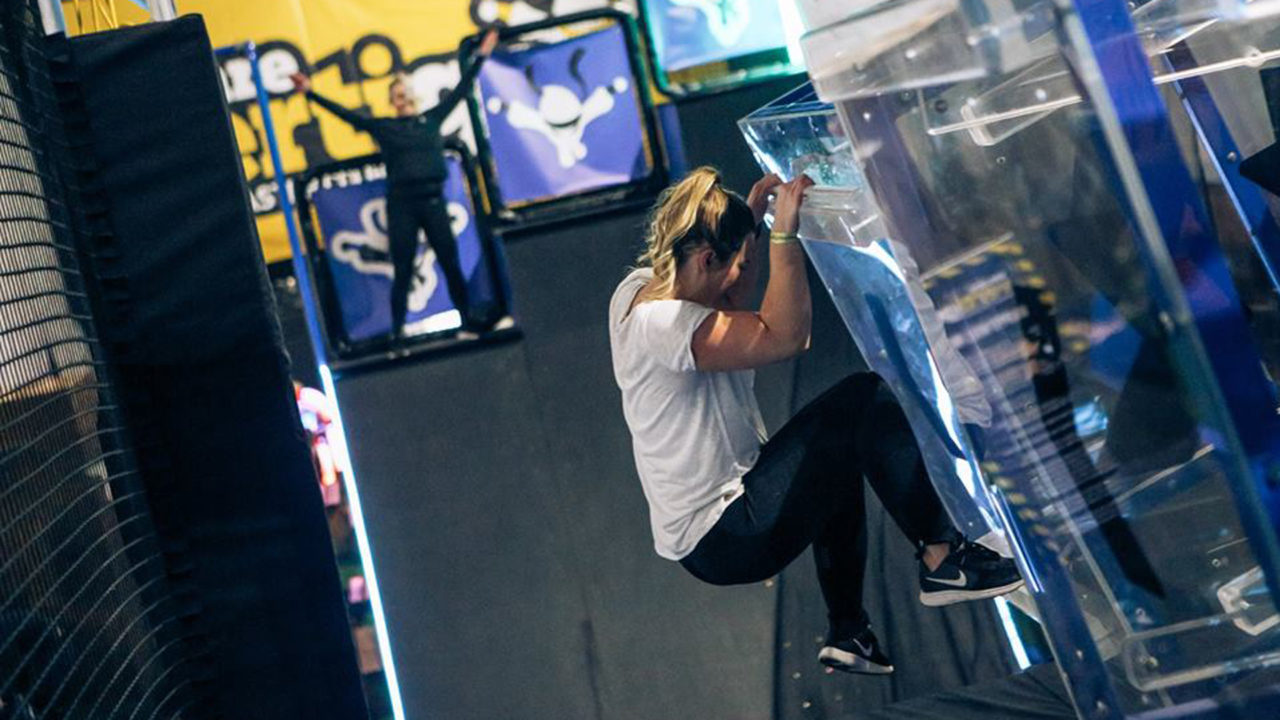 Adventure Fitness
Getting fit doesn't have to boring! Mix it up with some fun but physical sessions at We Are Vertigo's Ninja Master Course. Test your strength on the jungle bars and hanging doors, and see if you can scale the giant warped wall. You can buy a combo ticket to include an indoor skydiving session too. Read our guide to Urban Adventures for more ideas!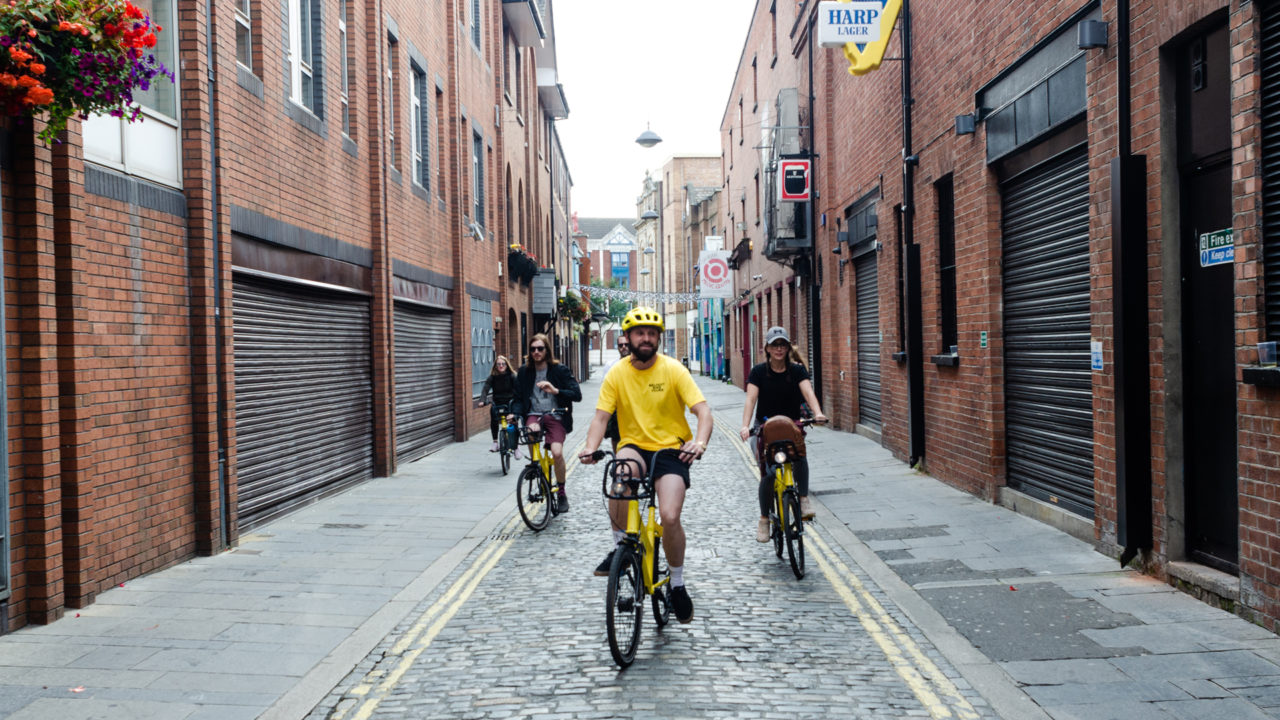 Get on Your Bike
Discover Belfast city in a whole new way while staying healthy, having fun and being more eco-friendly! Belfast Bike Tours run from the Titanic Quarter to the Big Fish, Cathedral Quarter, Belfast City Hall and Botanic Gardens; or join Belfast City Bike Tours to visit 30 points of interest on an easy paced tour. For those looking for a little bit more adventure, try the bike trails and jump parks at Barnett Demesne.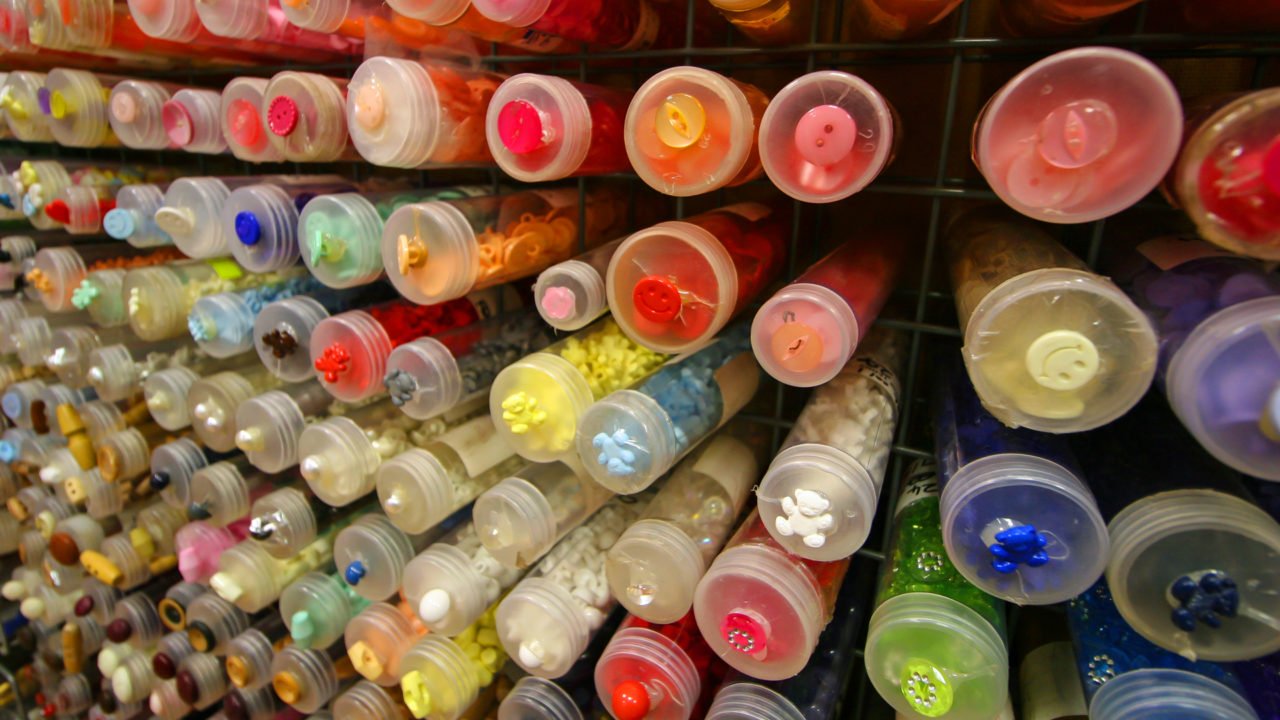 Support Local
Buying from local businesses is a great way to support the economy and be more environmentally conscious, given that they often have a small carbon footprint and source their stock from local producers. Belfast city centre is home to some fantastic independent retailers where you can buy everything from buttons to canvas paintings. Visit Sew 'n' Sew for haberdashery, Born & Bred for local art and St George's Market for food and drink.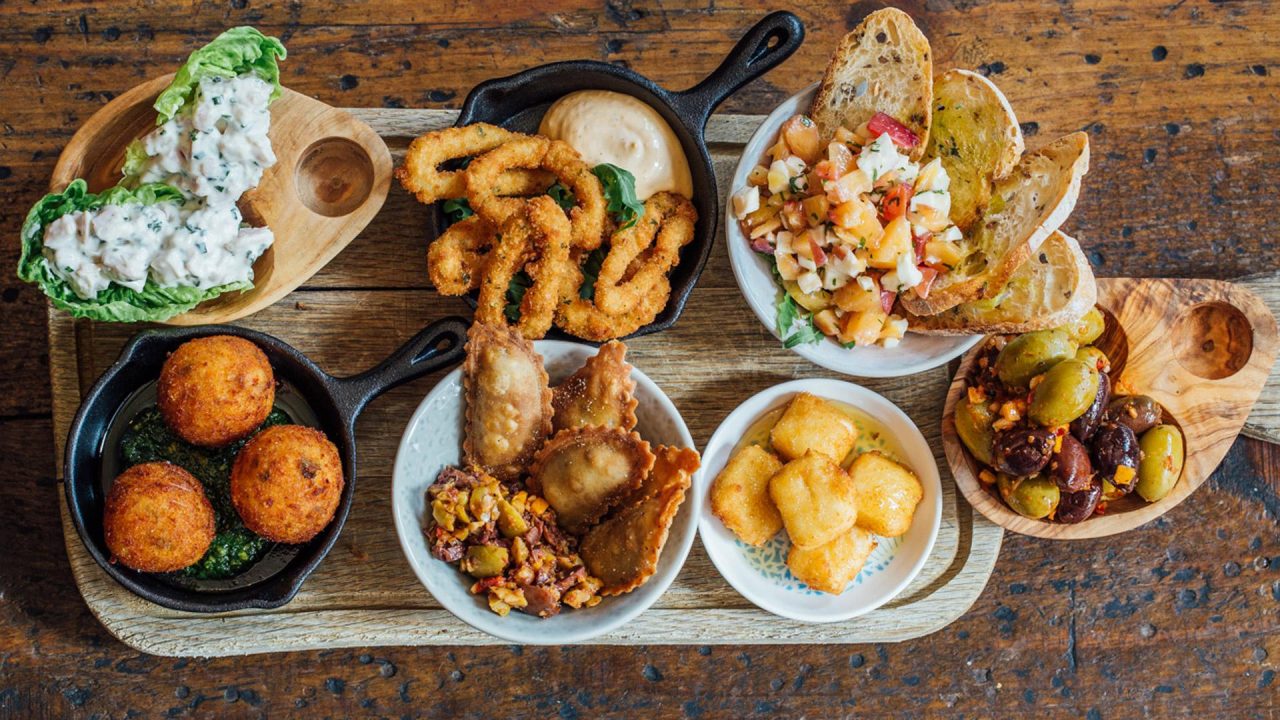 Go Veggie
Belfast's culinary scene boasts a vibrant range vegetarian-friendly restaurants. Whether you're a vegan or simply trying to cut down on your meat intake, browse our guide to the city's top eateries for vegetarians.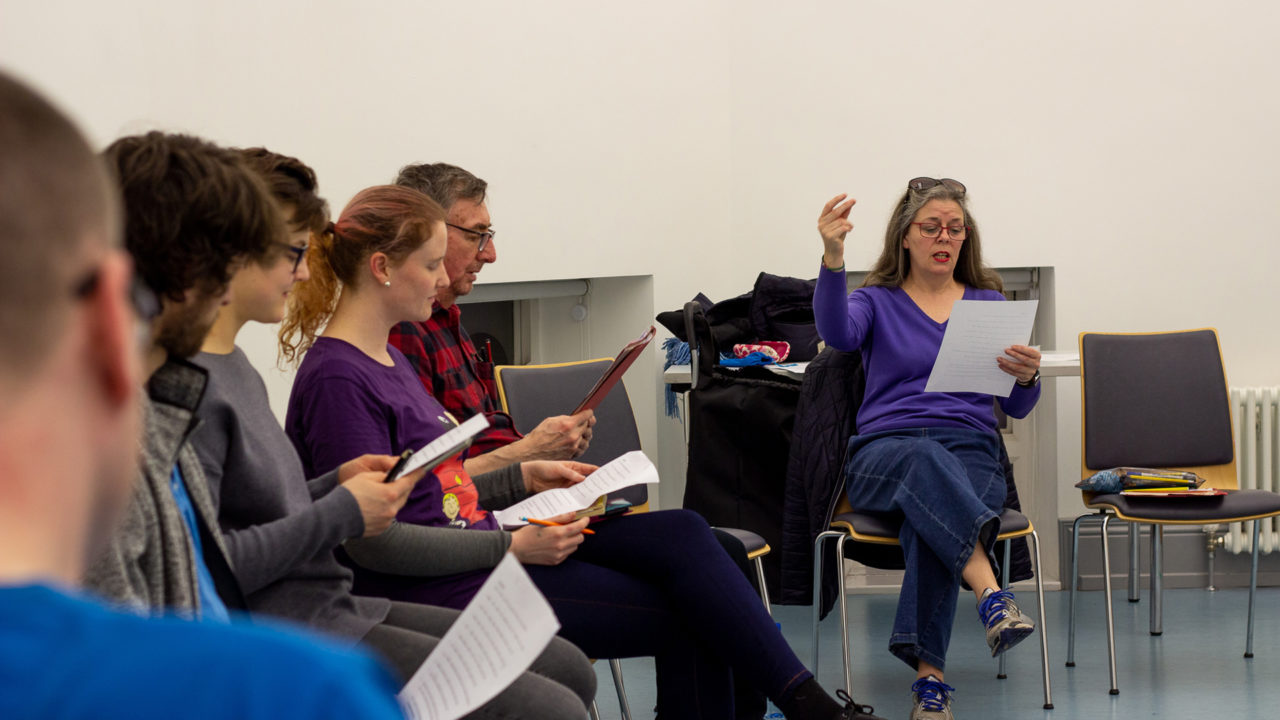 Take a Course
Crescent Arts Centre offers an exciting programme of courses for all ages and abilities. From music, drama and dance to visual art, creative writing, languages and wellbeing, you'll find courses in things you didn't even know you could learn! You can take a one-day class or enrol in courses running for up to 12 weeks. There's even children and family-friendly courses for little ones too.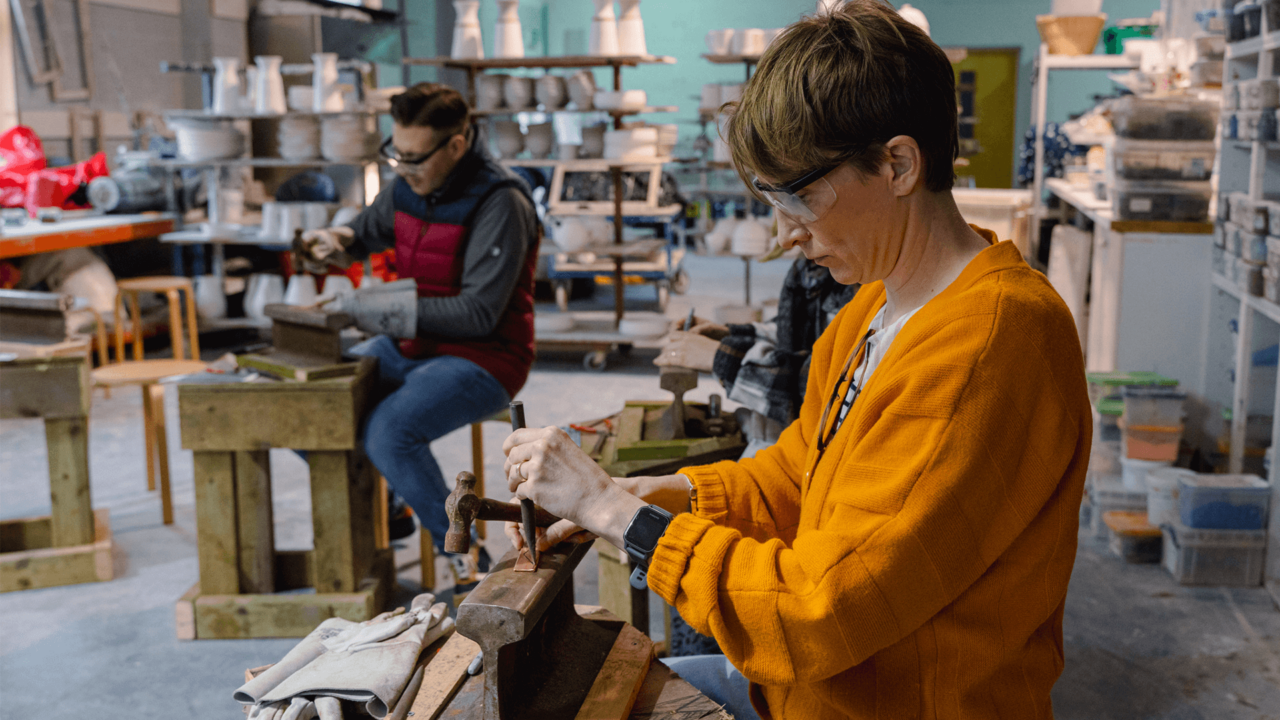 Make Jewellery
Want a new craft experience? Learn how to make your own piece of jewellery at one of Lake & Oak Coppersmithing jewellery-making workshops. You'll find out how to make beautiful pieces all under the guidance of an experienced jewellery maker.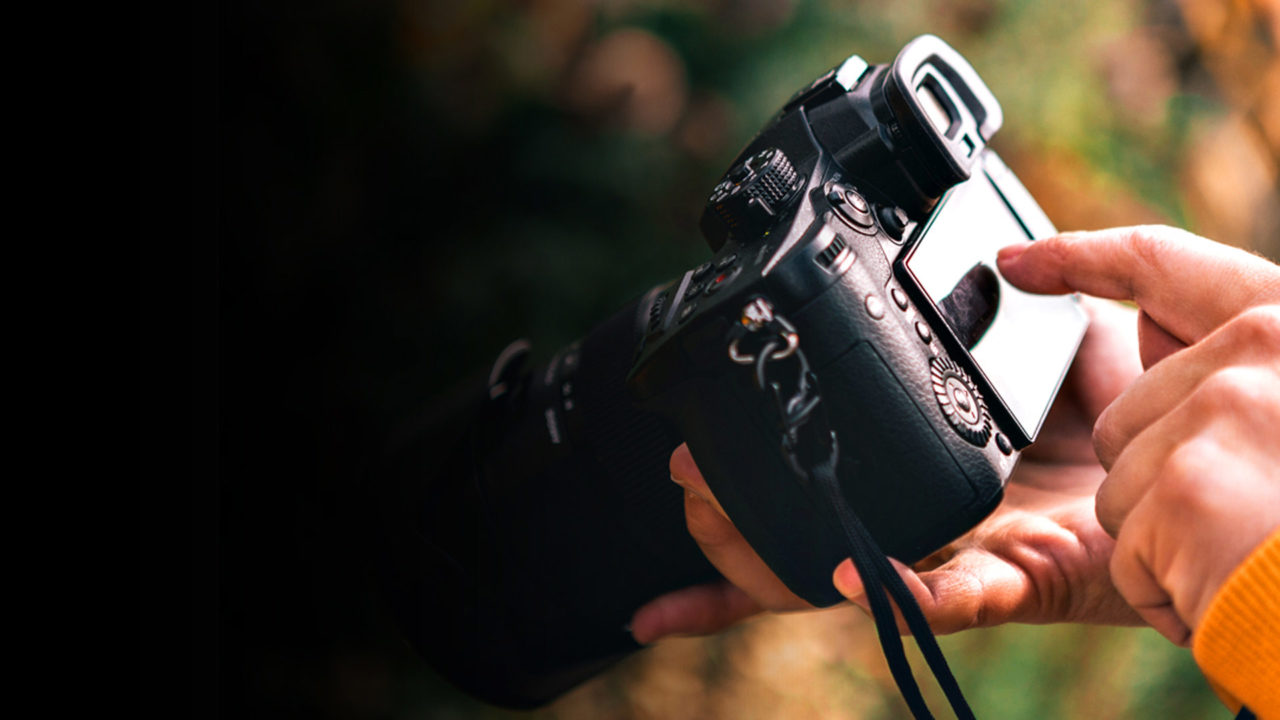 Photography Classes
Take a photography class with Belfast Exposed to learn everything from basic skills to capturing landscapes, printing negatives and using Photoshop. Belfast Exposed is an independent, non-profit organisation and registered charity that aims to enrich people's lives through the power of photography.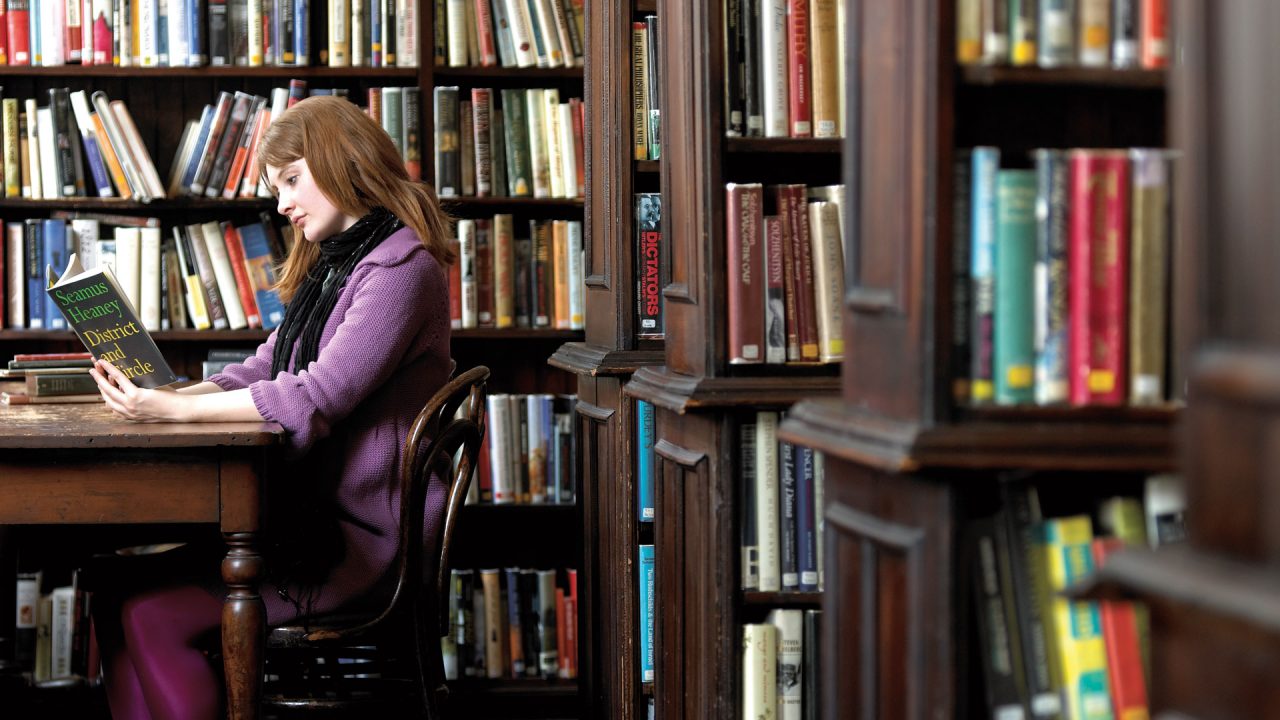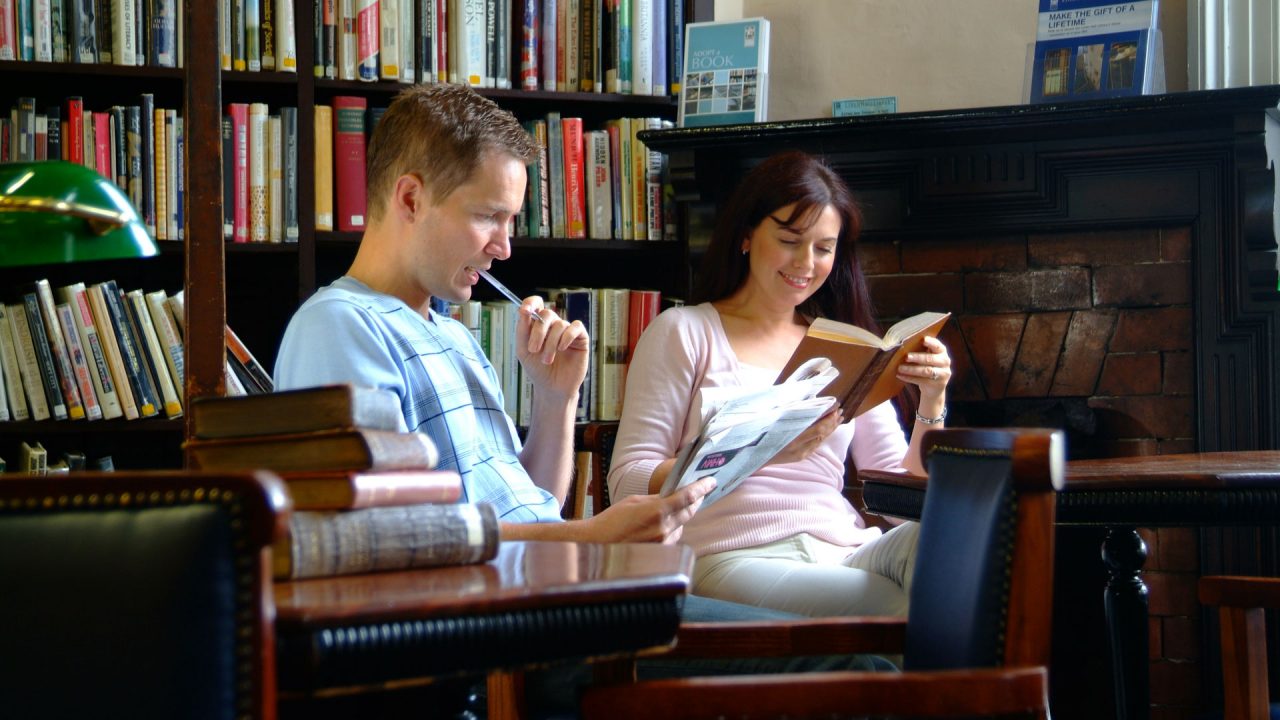 Read More Books
Make a new year's resolution to read more! Belfast's shopping district is home to plenty of bookstores where you can pick up new and classic fiction and non-fiction books. Find books by local authors and books about Northern Ireland's political history in the Visit Belfast Welcome Centre. Or visit the Linen Hall Library, Belfast's oldest library housed in a Victorian building, for a huge range of literature.